Fujifilm Admits Fujifilm X-Pro3 EVF Defect to "Small Percentage" of Units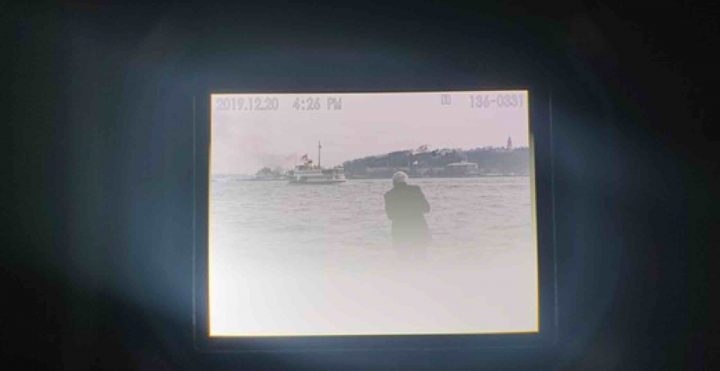 Dpreview and Petapixel have reached out to Fujifilm, asking about the issue some Fujifilm X-Pro3 users are having with overexposed EVF's (see image above).
Fujifilm has answered:
Our customers are always our number one priority. We take feedback to heart and always strive to provide the highest possible quality in our products. We are aware of the phenomenon affecting the viewfinder in a very small percentage of X-Pro3 units. We advise our customers to contact Fujifilm customer service directly to solve any questions or concerns they may have about the camera.
Currently it does not look like this is such a wide spread issue like the recent Fujifilm GFX100 vertical grip control lock issue or the Fujifilm X-T1 light leak issue.
We will keep you posted in case there are any updates.
Don't forget to…