Fuji X100s shipment started today in Japan.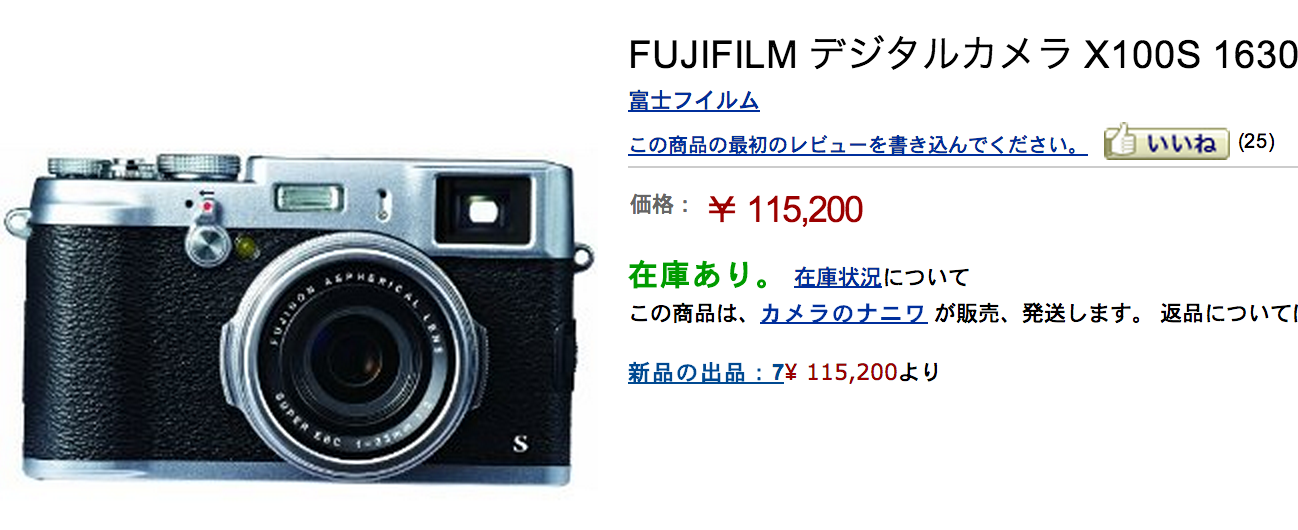 The shipment of the new Fuji X100s started today in Japan (see Amazon). And some Japanese resellers already ship them worldwide via eBay. The first European and American stocks of cameras are expected to ship in mid March.
Check in Stock info and price at Amazon, Adorama, B&H, eBay.
And for US readers there is a $200 savings on the X-E1 via Camerland (official Fuji reseller). The have them in Black (Click here) or Silver (Click here).