Fuji Guys: Fujinon XF16-80mm f/4 First Look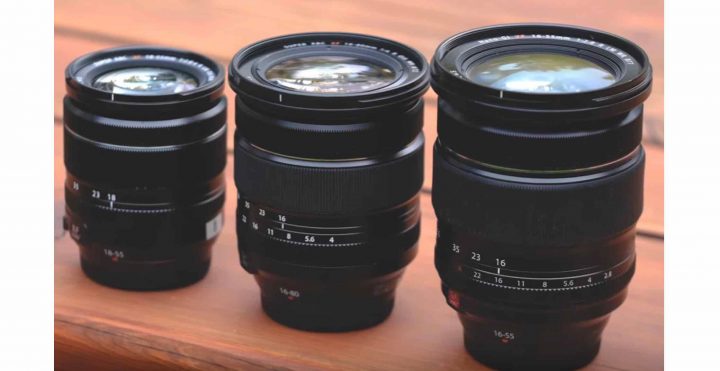 Fujinon XF16-80mm f/4
The Fuji Guys have published their Fujinon XF16-80mm f/4 first look (video below). Here is what they say:
equivalent to 24-120mm in 35mm film photography, but it's 40% lighter. On X-T3 it weights less than 1 kilogram
no OIS switch on the lens, but you can turn it ON and OFF in the menu, and assign a FN button to that function
minimized focus breathing
stepping motor to minimize noise while filming
size and performance wise it sits between the XF18-55mm f/2.8-4 and XF16-55mm f/2.8
The lens itself enjoys strong pre-orders, and Fujiiflm is having a hard time trying to deliver.
Don't forget to: