First Images of Fujifilm GFX Adapters for Leica M, Zeiss Otus, Mamiya, Schneider-Kreuznach + Focal Plane Shutter Advantage ;)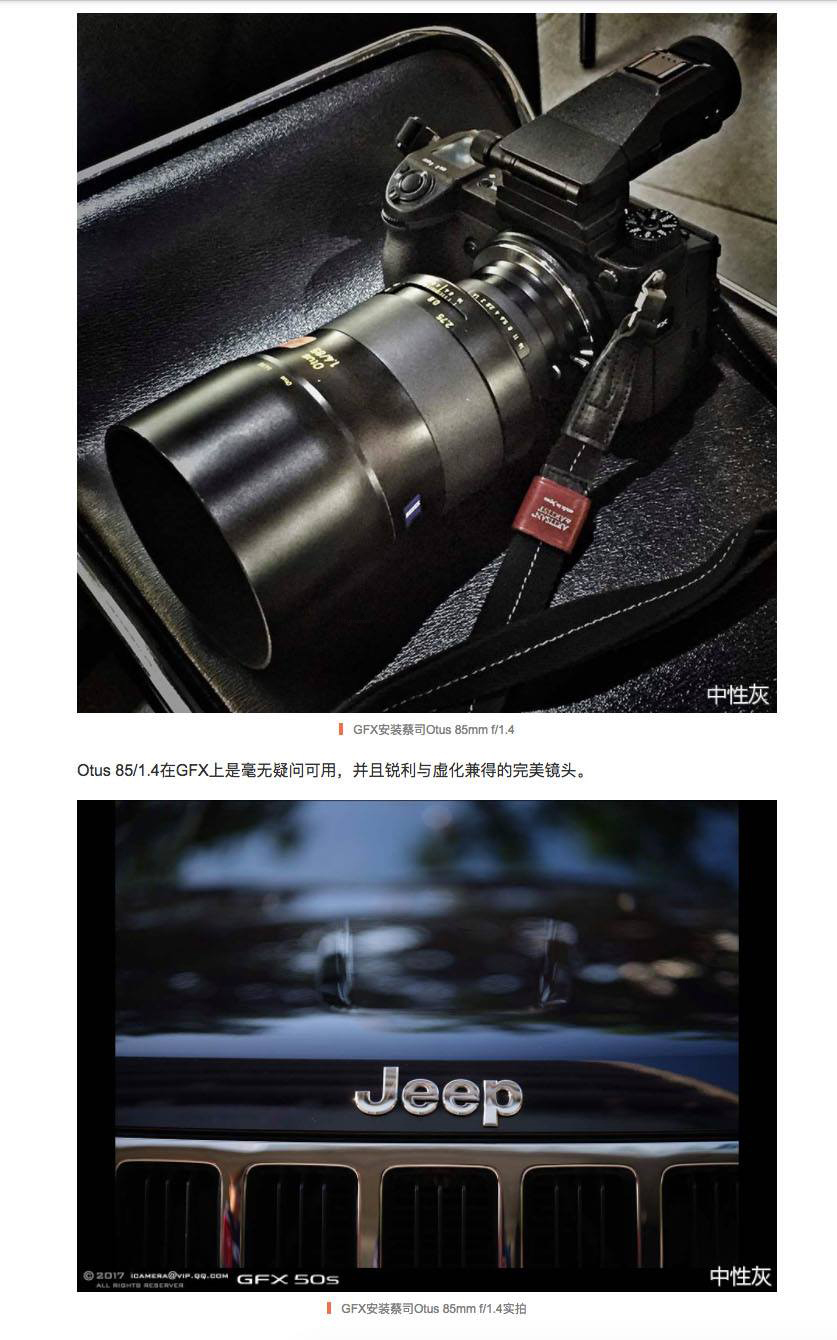 GFX + Otus 85mm f1.4
GFX ADAPTERS
Did I tell you already, that there is some awesome stuff going on at the Fujifilm GFX facebook group? ;)
Well, here is another interesting thing, spotted by GFX facebook member Issa.
He spotted images of several adapters for the Fujifilm GFX at a Chinese website, I can't access to (only registered members can), but Issa was so nice to share them with us on the GFX facbeook page here.
The images show the following lenses adapted to the GFX (sample images are included)
I guess these are prototypes Fujifilm is currently developing (in addition to the Hasselblad H adapter that has already been launched along with the GFX). Here is the GFX facebook post that shows all the adapters .
Now that's the good part of having a focal plane shutter… you can use any lens on the GFX and adds flexibility to the system :-)
Click READ MORE to see ALL ADAPTERS
Fujifilm GFX H Mount Adapter: BHphoto, Adorama, AmazonUS
Fujifilm GFX: USA BHphoto – Win $3,000 by pre-ordering at BH via FR*, Adorama, AmazonUS
*Pre-order the GFX at BHphoto using the FujiRumors B&H link to enter the contest. Price: $3,000. Sweepstake Overview & Rules can be found here. Full Terms & Conditions here.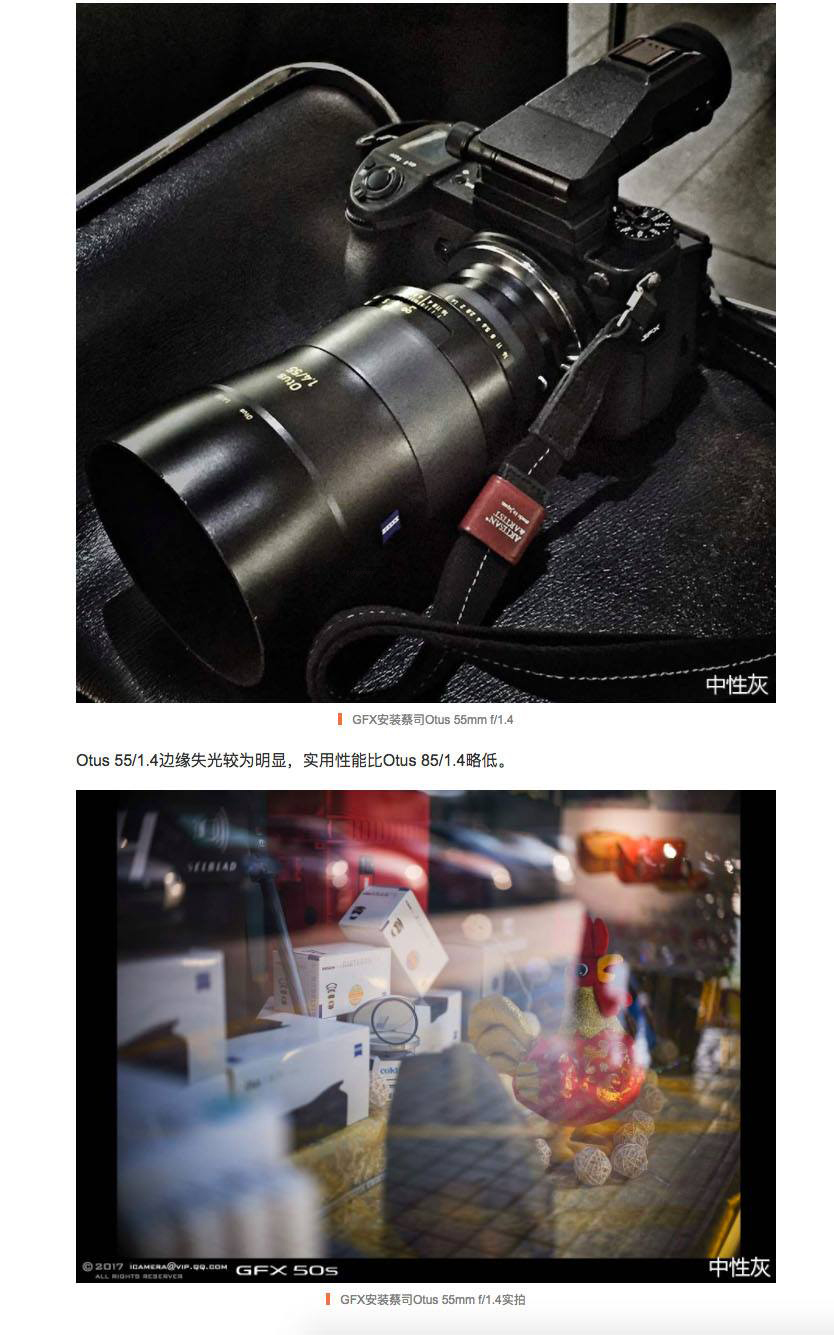 _ _ _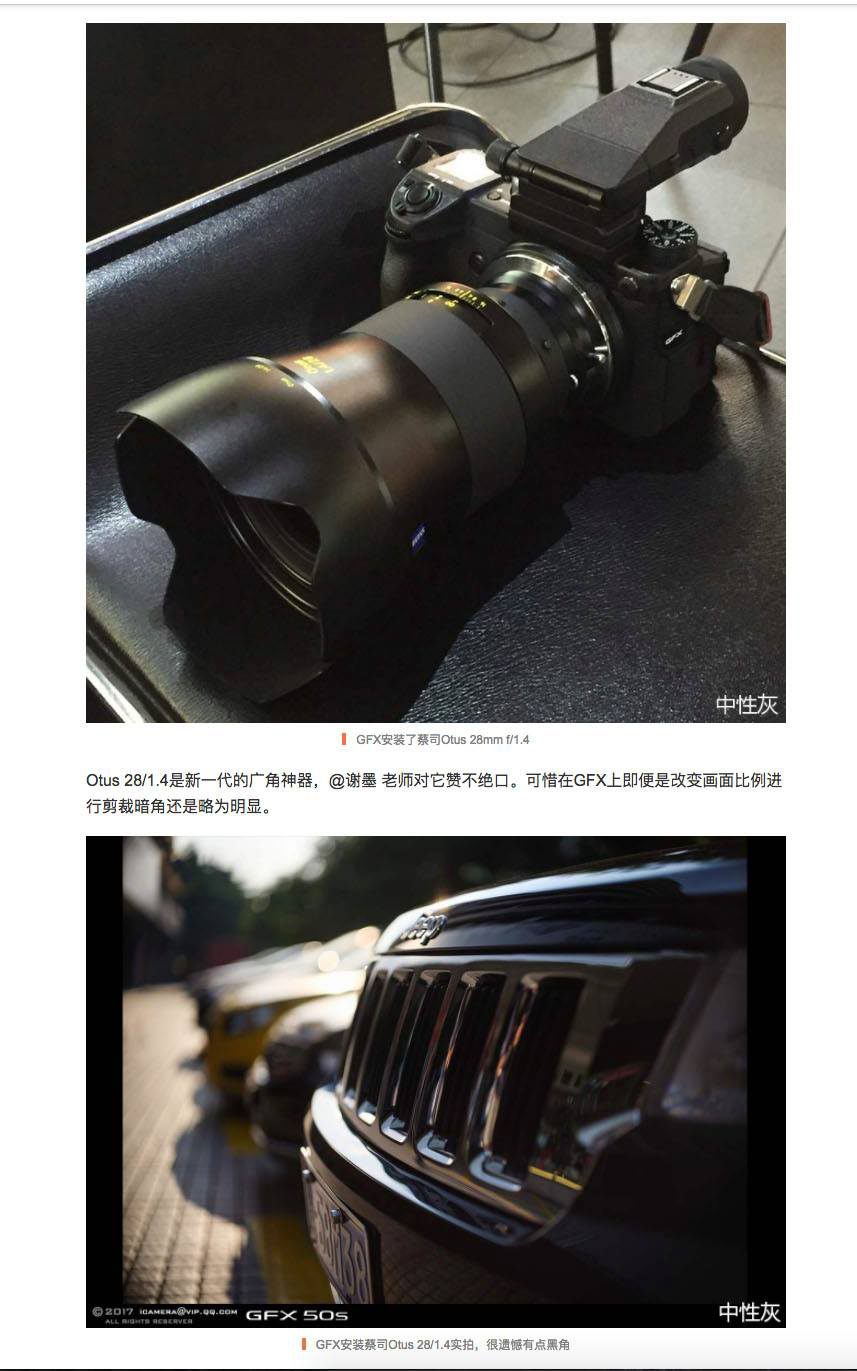 _ _ _
GFX + Leica Summilux 50mm f1.4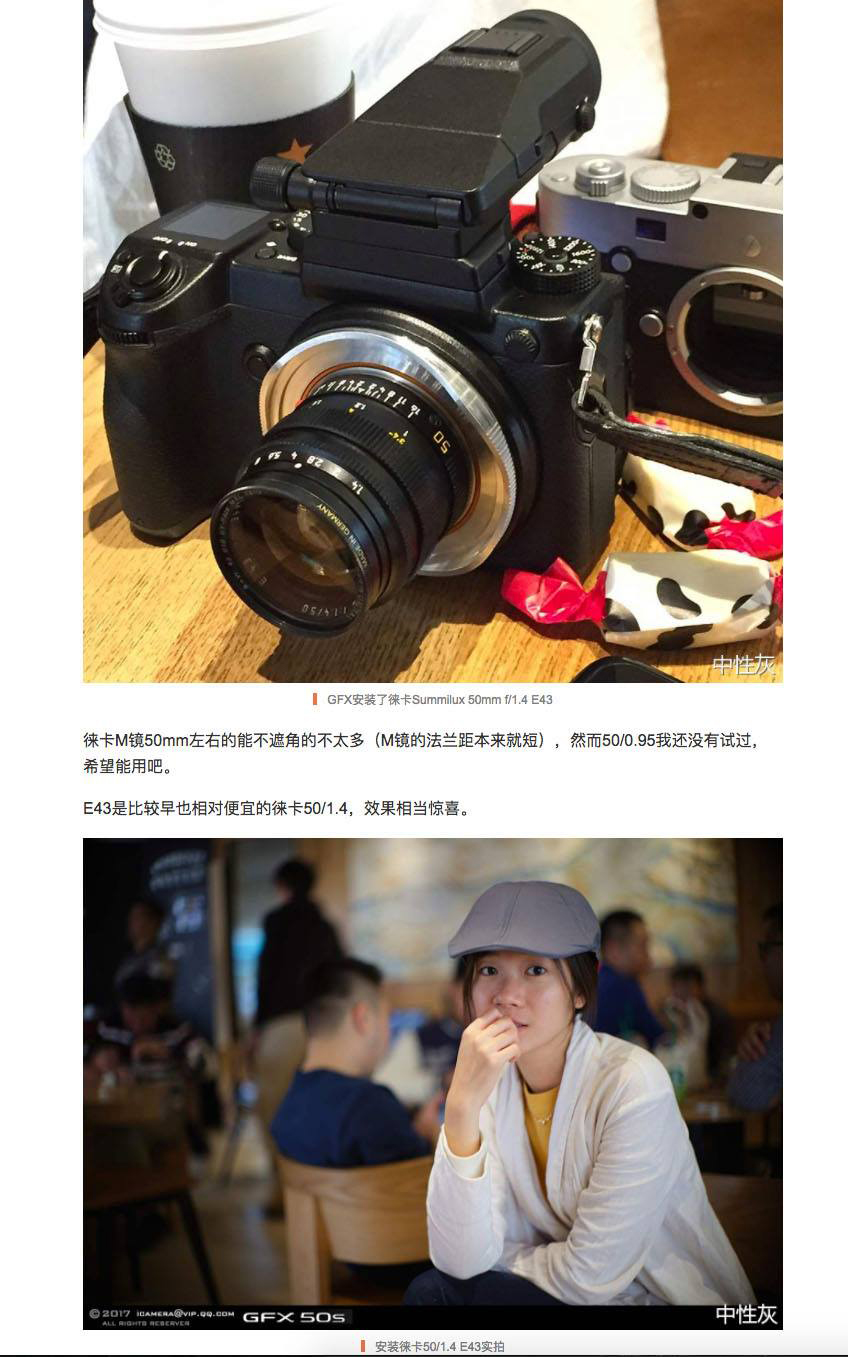 _ _ _
GFX + Schneider-Kreuznach 35mm f4