Final Countdown! X-T1 announcement at 04:30 AM London Time (JAN28)! Stay tuned on FR!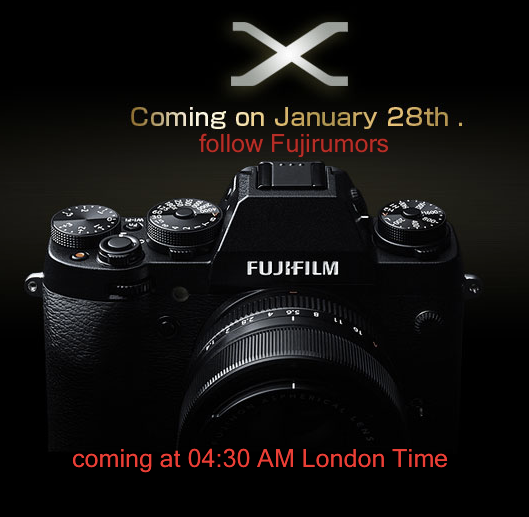 .
I've squeezed out my sources like a lemon in these months, and I don't know what else I can leak. Maybe one of last things I will be able to find out for you is the time, when the X-T1 will be officially announced.
It's 04:30 AM London Time, this Tuesday, January 28th (11:30 PM, January 27th, New York).
I'll make a live blogging sessions here on Fujirumors. It will be the final chapter in one of the longest and most leaked rumor stories on Fujirumors (thanks a lot to all sources who cooperated with FR).
As you know, it's also the moment where you can choose to support several months of leaks and restless work on FR. If the X-T1 is the camera you've waited for, feel free to use one of the shoplinks (Amazon, Bhphoto and Adorama & Co) on this blog to purchase it. No extra costs for you, but you'll allow me to keep this blog running.
I'm already looking beyond the X-T1… and with your support, we could have a great rumor-time also in 2014 ;-)