Coming Soon :: Firmware Updates for Several FUJIFILM X-series Cameras & Lenses!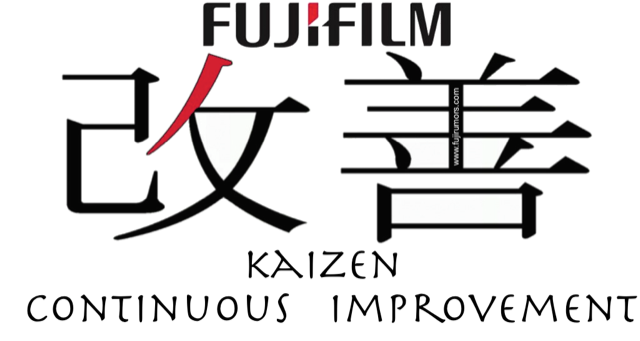 [wysija_form id="1″]
_ _ _
Hey X-folks… I have something you might be interested in :-)
According to a source, who was right in the past, Fujifilm will pretty soon release a Firmware Update for several X-series cameras and lenses. The source could not specify which cameras/lenses will be included in the udpate nor if this will be a "Kaizen" Firmware or just a bug fix / support Firmware.
But let's hope for a nice Kaizen Update.
And no… it will not add support for the XF23mmF2 WR! ;) … enjoy your Sunday!