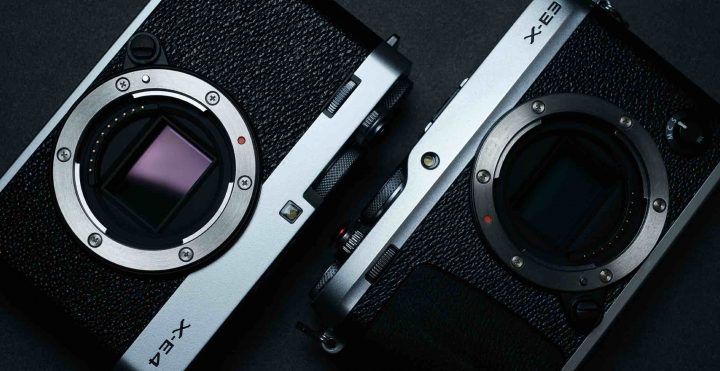 The Fujifilm X-E line was always on the brink of extinction.
Several times Fujifilm considered to kill the line, as it is not really profitable. But it was saved by the rather loud voices within the Fujifilm community to keep that line alive, and also a small but stubborn minority inside the Fujifilm management, who believes the X-E has its raison d'être.
The first to risk never to see the light of the day was the Fujifilm X-E3. But as Fujifilm managers told us in this interview, they took note of the strong requests for an X-E3 and finally they decided to deliver.
Later on, and you can be sure of that, Fujifilm decided to drop the X-E line again. And yet, once again, the pressure build up inside Fujifilm and also outside by its customers, to keep the X-E line alive.
And once again, we won :). The X-E4 is here and down below we can share a mini-roundup about the X-E4.
A little side note: for what it's worth, it is the by very far best selling X-E camera among the FujiRumors community, and it has now officially beaten the X-S10 in terms of pre-orders (always just here on FujiRumors).
However, it should be noted that out there in the real world, the X-S10 outsells by far the X-E4. But it's already great to see that the response for the X-E4 was very positive at least among the FR community.
With that said, here is a bit more content X-E4 content for you.
X-E4 Roundup