Cambo ACTAR 19mm Shipping in October also for Fujifilm GFX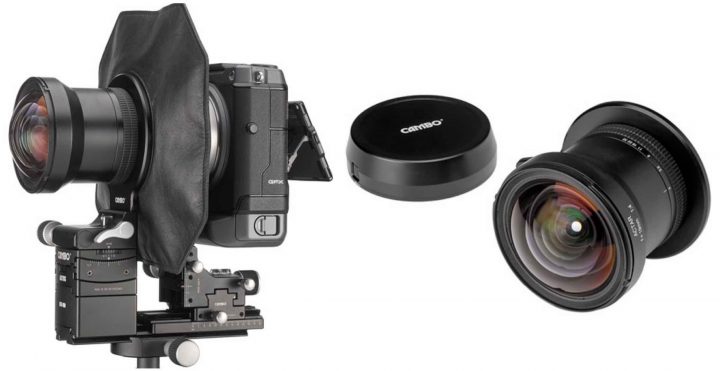 When it comes to lens selection, the Fujifilm GFX is expanding at a rate of 2/3 lenses a year, delivering some of industries best lenses.
But so far, Fujifilm has not yet released a tilt-shift lens.
This is even more strange, as back in February 2019 Fujifilm mangers asked us which lenses we would like for the GFX system, and all the options they gave us, was to vote on tilt-shift lenses (see the official Fujifilm survey here).
Now, as you know, Cambo is already offering since a few years not the popular Cambo ACTUS G also for Fujifilm GFX.
But very soon Cambo will also announce the brand Cambo ACTAR 19mm lens, which uses the optical elements of the Nikkor 19mm, which is wide enough to cover the 44×33 medium format GFX sensor and still offers 5 mm of shift.
Delivery will start in October.
The GFX Community
Follow FujiRumors: Facebook, Flipboard, Instagram, RSS-feed, Youtube and Twitter