BREAKING: Fujifilm Working on Two More Fujinon MK II Lenses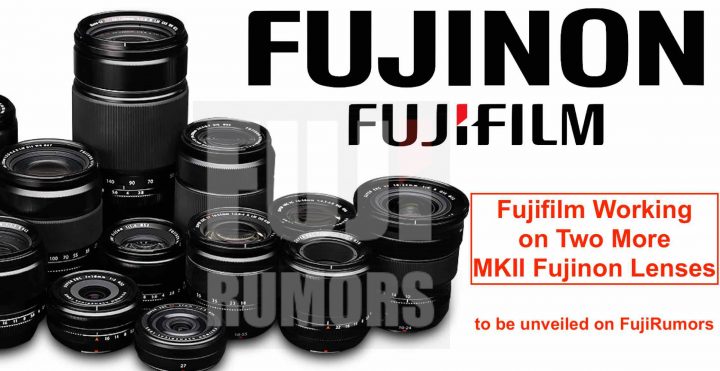 Thanks to the immense kindness of one of our sources, we can now tell you that Fujifilm is working on two more MKII lenses.
The source also told FujiRumors which lenses will be updated.
Which ones?
I won't let you wait and drop it all today. I'll just give you guys time assemble here on FujiRumors and then I'll let you know everything.
In the meantime, feel free to let us know in the comments which lenses you'd like to get updated.
Here are the latest and newest Fujinon lenses so far.
Follow FujiRumors on Patreon, Facebook, Instagram, RSS-feed, Youtube, Flipboard and Twitter
The Fastest Growing Fujifilm Group
Join Our Owners Groups
Join Our Facebook Pages