BREAKING: Fujifilm Working on Fujinon XF23mm f/1.4 MKII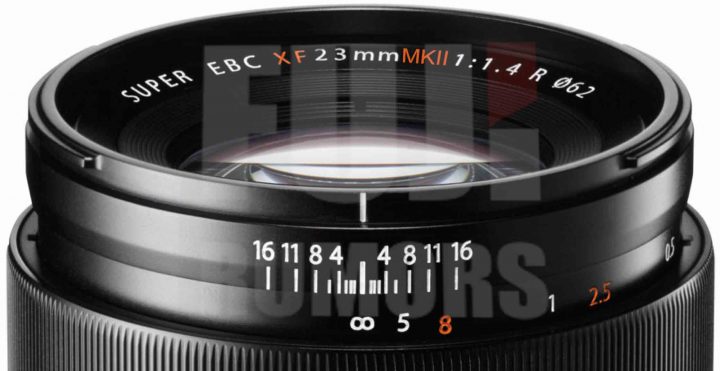 According to our sources, Fujifilm is currently working on the Fujinon XF23mm f/1.4 MKII.
I am sure this rumor will make many of you very happy.
I own the original XF23mm f/1.4, which was the lens I used to take the very first image of my newborn son. And although my love goes to my XF35mmF1.4, which you can see in action here in Barcelona (one of my most liked images in Instagram), I find my XF 23mmF1.4 to be incredible versatile and hence I keep and use it with joy.
But as I told you earlier today, Fujifilm is working on two MKII lenses. And while the XF23mmF1.4 MKII was an easy call, personally I was a bit more surprised by the second MKII lens.
Which one it is will be shared very soon in a dedicated article, as I would like to organize the discussions in separated posts, to avoid confusion in the comments. I predict the second lens will generate more debates.
I am writing the article right now. Get ready for it :).
The Fastest Growing Fujifilm Group
Follow FujiRumors on Patreon, Facebook, Instagram, RSS-feed, Youtube, Flipboard and Twitter
Join Our Owners Groups
Join Our Facebook Pages