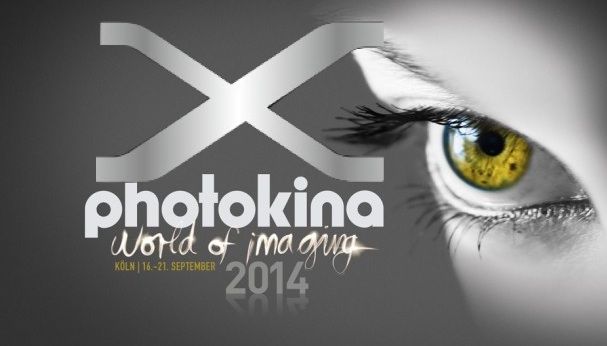 Photokina just started, but the majority of us mere mortals will remain at home, at work, or simply can't afford the long journey to Cologne… and I am one of those.
But Fujirumors will be the window to photokina for all X-shooters around the world. I'll search the web for everything of interest around the X-system… and you can help! If you find something interesting on the web too, or if you actually are at photokina and have a quick report or a useful information to share with other X-enthusiasts, then feel free to drop me an email at fujirumor [at] gmail.com. Or use the rumor box to contact me anonymously.
So follow Fujirumros also via facebook, google+, RSS-feed and twitter.
Meet Rico Pfirstinger on Thursday (18SEP) between 10.00 and 11.30 AM at Photokina and ask him anything about Fuji X! Hall 4.1, Booth C27/D24 (d.punkt Verlag).
The graphite silver edition coating process (Fujifilm)
Gran Opening at Fuji's LIVE TALK series…the first speaker is Zack Arias! (fujixclubitalia – Max de Martino)