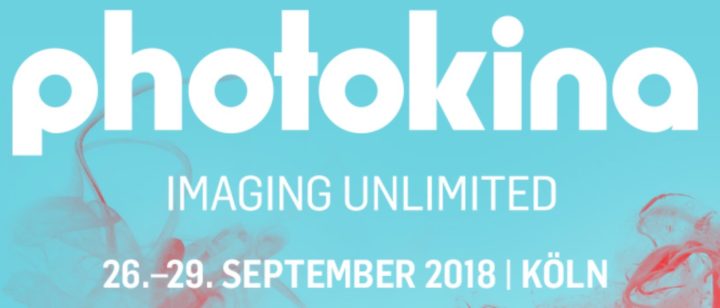 Good news everybody!
Starting from 2018, the Photokina will take place every year (currently it's every 2 years). The imaging world is changing quickly, and so it's a good thing that the most important photography fair, the Photokina, keeps up with the rapidly innovating market by offering yearly events.
However, it will be shorter (from Wednesday to Saturday).
I have been to Photokina 2016, and it was definitely my "blogger-photographer highlight" of 2016 (but I had also bad moments, as you can read here).
Sadly, my school principal didn't allow me more than 2 days off, so I was stressed like a penguin at the equator to run around and check out all the photographic goodness in such a shot time… but it was worth everything! In fact, I had serious problems to teach again, after these wonderful 2 days.
I want to be there also in 2018… again anonymous… but if somebody organizes a Fuji photowalk, I'll be there.
I will also pass you the email of my principal, so you can Spam her and tell her you won't stop it, until I get all days off for photokina :)
PRESS RELEASE