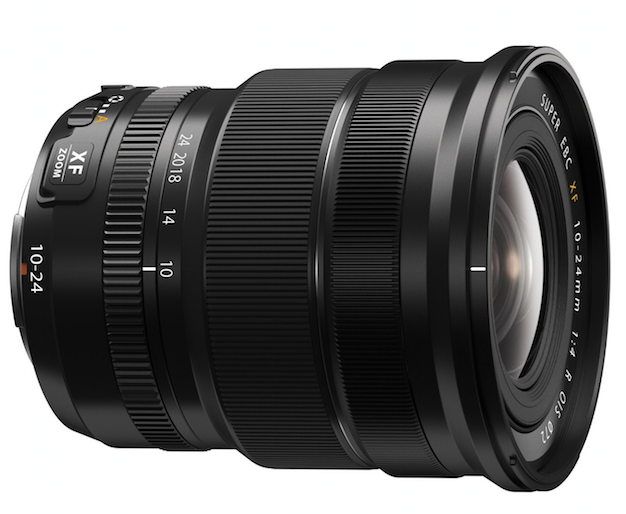 PRE-ORDERS
USA: AmazonUS / BHphoto / Adorama / Pictureline / DigitalRev / EUROPE: DigitalRev / PCHstore / WexDE / WexUK
—
First Look: Fujinon XF10-24mmF4 R OIS
Talk to Rico (open forum for questions & feedback)
XF10-24mmF4 R OIS Sample Images – XF10-24mm Zoom vs. 12/14/18/23mm Prime Lenses
X-T1 Sample Images Set – X-T1 Predictive AF Tracking Samples
XF56mmF1.2 R Sample Images – XF23mmF1.4 R Sample Images
XQ1 Sample Images Set – X-E2 Sample Images Set – X-E2 AF Tracking Samples
X-M1 Sample Images – X-A1 Sample Images
Mastering the Fujifilm X-Pro1 Reading Samples (65 free pages)
Mastering the Fujifilm X-E1 and X-Pro1 – The Fujifilm X-E2 – Beyond the Manual (pre-order)
Thanks Everybody!
Let me begin by thanking you for the plethora of kind and motivating feedback you sent me in response to my First Looks on the XF56mmF1.2 R and the new Fuji X-T1. I have since returned the wonderful 56mm to Fuji (yep, I am still crying in my sleep). Luckily, I was able to mitigate the pain by being able to look at another hot new entry: the Fujinon 10-24mmF4 R OIS wide-angle zoom lens. Fuji had delayed this lens in order to further improve its optical performance, and I was curious to learn whether the wait paid off.
It's Not Tiny
The build-quality of my pre-production sample is confidence-inspiring. Like most Fujinon lenses, it looks heavier than it actually is, but with a filter size if 72 mm, it's certainly not tiny. On the other hand, it potentially replaces the 12mm Zeiss Touit as well as the 14mm, 18 mm and 23mm Fujinon prime lenses, freeing you bag of up to four primes without sacrificing a single focal length. This also puts the price tag of this zoom lens into perspective.

Click on the images for full-size views!
Unlike its siblings, the wide-angle zoom lens keeps its size and doesn't elongate when it's zoomed in or out.
A Prime Replacement?
To make things short (pun intended): At f/9 with hyperfocal focussing from a tripod, my pre-production copy stands its ground against quality primes like the Zeiss Touit 2.8/12mm or the Fujinon 14mmF2.8 and 23mmF1.4 primes, and it handily beats the Fujinon 18mmF2 pancake prime. At least that's my impression. As usual, I urge you to not blindly believe me. Make up your own mind: Here's a private set with X-T1 SOOC samples showing the new zoom at various focal lengths and comparing it with the aforementioned lenses. Here's another set with RAW (Photo Ninja and Iridient) and SOOC JPEG samples. Read more »