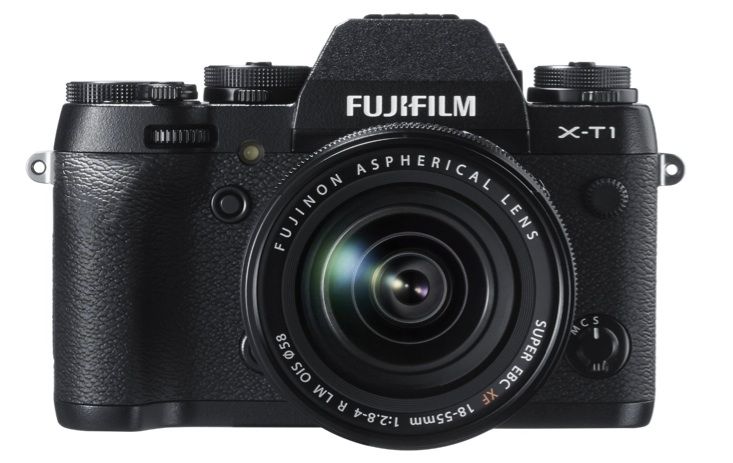 DPR published the results of their Readers Poll. Fujifilm gains the second place in the High-End MILC ranking with the Fujfilm X-T1 (first is the Sony A7II). Second position also for the best lens rankning, with the 56mm f/1.2 (first place Sigma ART 50mmF1.4).
So, Fuji's cameras AND lenses make it into the top positions… and this speaks for the system as a whole.
Check out the results at DPreview
NOTE: Rico takes a look at the different Fujilm X-A2 portrait modes on his German Workshop page fujixsecrets (google translated).
X-T1 body: BHphoto (save $100 + $70 of freebies + 4% reward) / AmazonUS (save $100) / Adorama (save $100 + $123 of freebies + 4% reward)
X-T1 + XF18-55: BHphoto (save $100 + + $70 of freebies + 4% reward) / AmazonUS (save $100) / Adorama (save $100 + $123 of freebies + 4% reward)
XF 56mm f/1.2: BHphoto (save $150) / AmazonUS (save $150) / Adorama (save $150 + 4% reward)