Mike Croshaw Photos: From a fashion/studio shoot last week.. X-T1 and 35mm 1.4
_ _ _
Let's take a break from the reviews, the rumors, the X-T1 awards, the new gear, the news and focus on the one thing that, at the end of the story, really matters: the passion, the light, the composition, the fun, the inspiration, the creativity… the image!
So I'm happy to share with you some of the most liked images shared by X-shooters all over the world with Fujirumors. See them on the FR-facebook wall… and of course feel free to share your very best X-shots too.
Please note that, once you click on this link, you may not be able to see all the images I've shared in this post. This is due the fact that facebook randomly selects older images. Make sure to see them all by selecting the month where you want the photostream to start. Then simply scroll down to see all images and comments.
I hope you'll enjoy the images as much as I did

facebook, google+ and twitter
how too see all images
_ _ _
And now enjoy the images!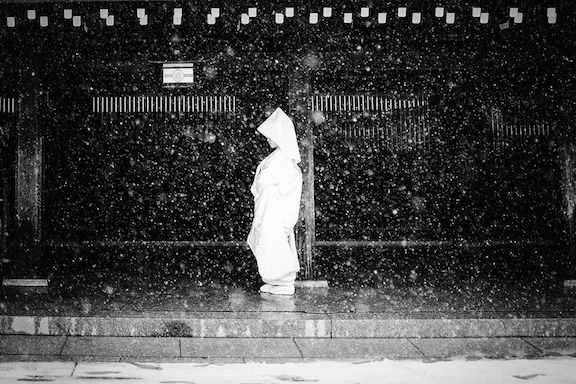 Stephane Mangin: Snowy wedding in Tokyo. Shot with X100S
_ _ _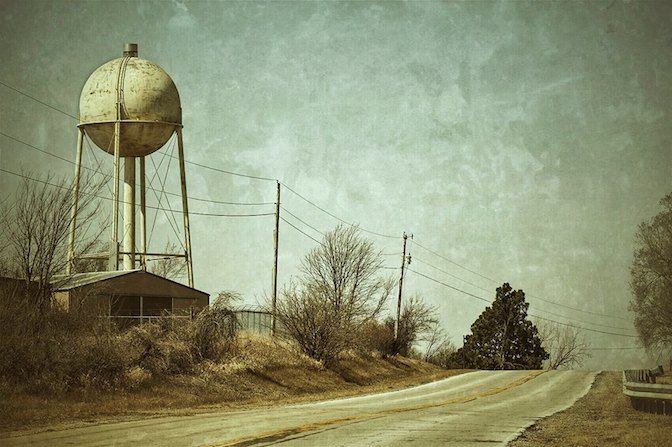 Bob Travaglione: Fujifilm X-T1 with 55-200mm Lens used to make ~ BLIND SPOTS ~ Faucett, Missouri ~ Copyright ©2014 Bob Travaglione ~ ALL RIGHTS RESERVED ~ www.FoToEdge.com
_ _ _
Mike Leung: Yuanyang Rice Terraces (UNESCO World Heritage) X-E2 + XF55-200 @57.8mm ISO 400, f/8, 1/55 More related photos here on flickr
_ _ _
Matt Quinton: x100S at f2 – This is Rachelle in the Philippines. Check out facethechildren.org
_ _ _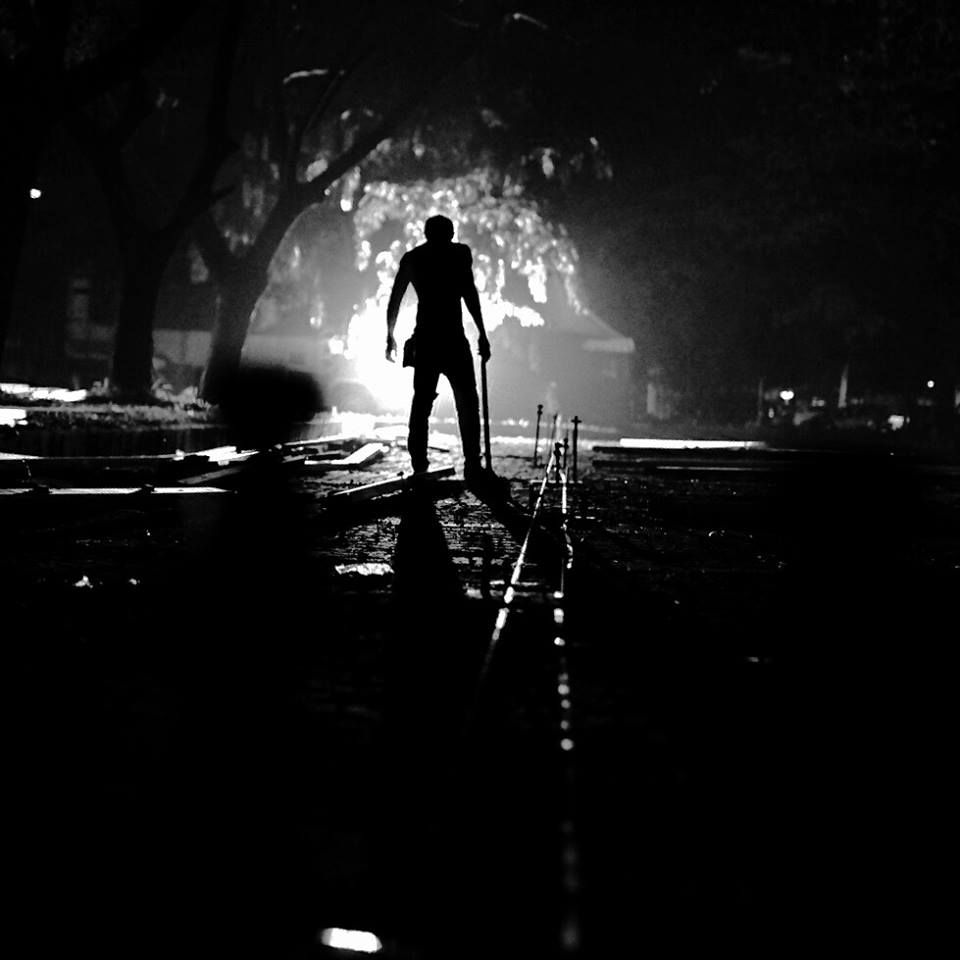 Danyel Suryana: Taken with Fujifilm X-T1, fujinon 35mm F1/4
_ _ _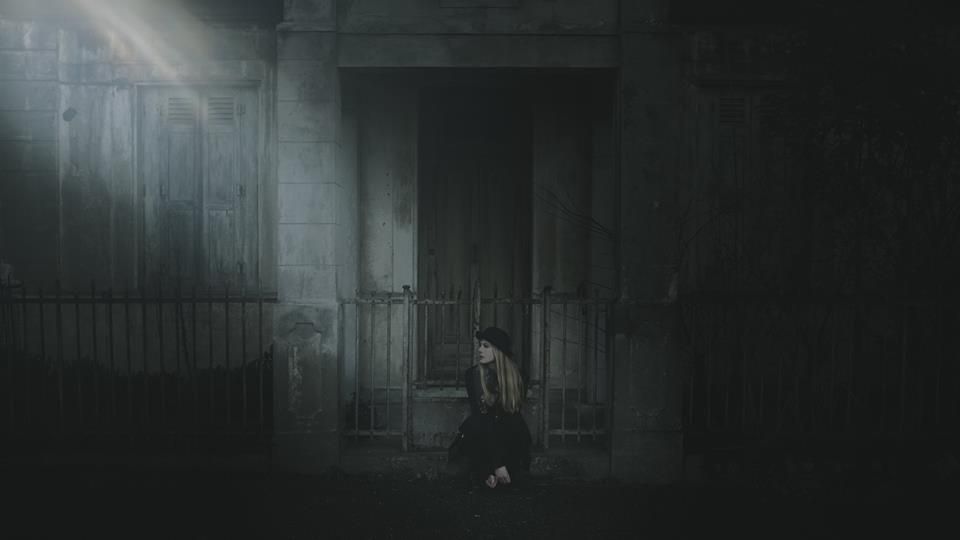 Thierry Nguyen: FOLLOW AND FEEL – X100S HD & EXIF : http://500px.com/photo/61263726 – www.nguyn.fr
_ _ _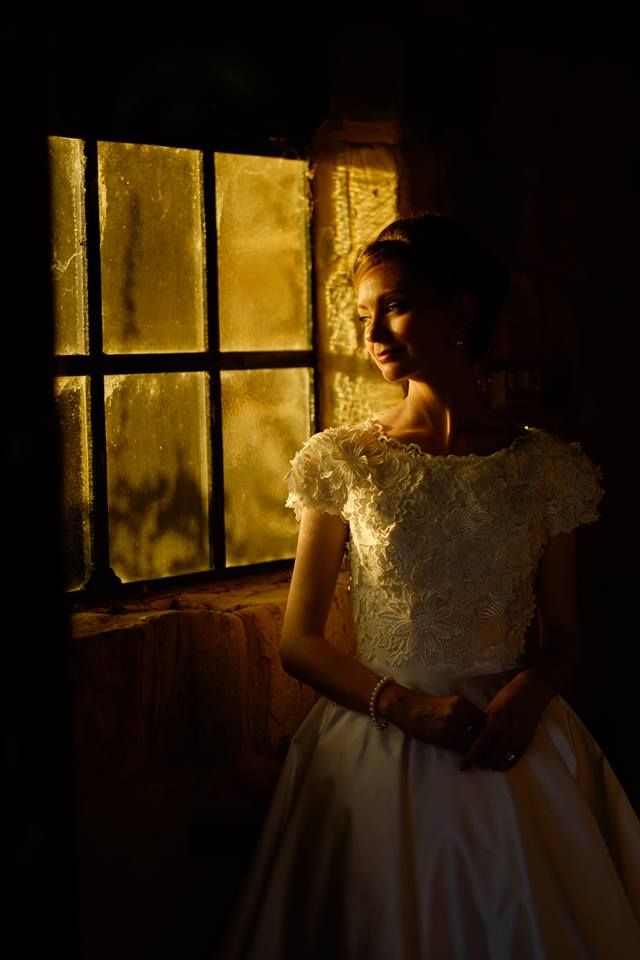 James Day: X-T1 and 56mm 1.2. Unedited.
Push the READ MORE button to see MANY more TOP LIKED facebook images