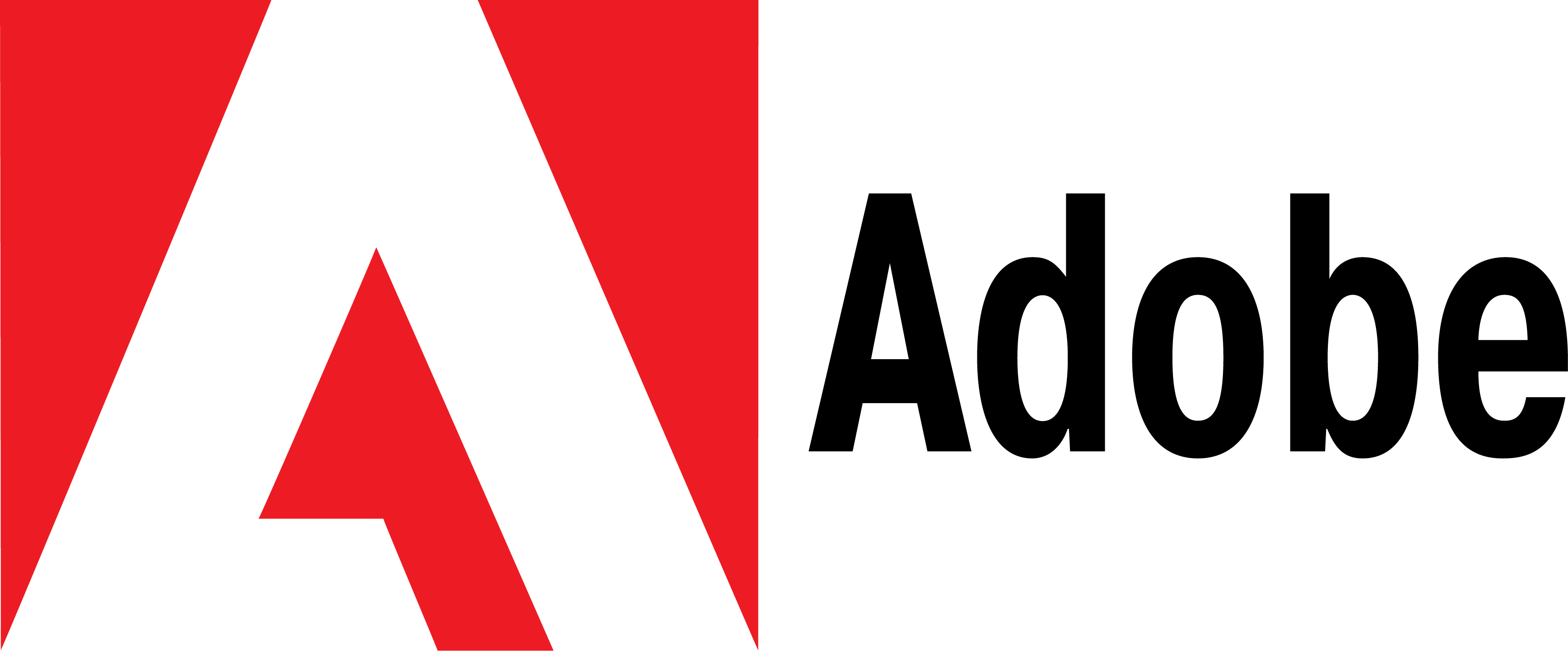 Adobe just released Lightroom CC 2015.10.1 (or 6.10.1 for the standalone version) and Camera Raw 9.10.1.
There are bug fixes relevant for Fujifilm shooters:
Fixed issue causing color cast on images from some Fujifilm X series cameras shot in CH/CL modes.
Fixed issue where images taken on the Fujifilm GFX 50s with top 3 extended ISOs appear over exposed.