You just Can't Get Enough: New X-T1 pictures (one with vertical grip)!
Here are three new pictures of the Fuji X-T1 leaked by our friend from Digicameinfo. Only six days to go until the camera gets announced (at around 5-6am London time on January 28th). Feel free to follow the event live here on Fujirumors with a couple of hot coffees to keep you awake :-) and to support Fujirumors by pre-ordering it using one of the shoplinks on this blog.
At the bottom a silver mock-up by FR-reader Michel Van Weyenbergh, and some size comparisons by FR-reader Manne Sjögren who said: "I heard rumors, and also saw that people are writing it on some other sites as well, that the X-T1 will be smaller than the X-E1 and X-E2 bodies. I had to compare. Here's a quick comparison from above of them both. Not really smaller but good looking none the less. Feel free to use it if you want!"
– animated gif size comparison X-E2/X-T1 by FR-reader MJr here.
FR-reader James shared via email at fujirumor@gmail.com: "I composed some comparison photos of the X-Pro1 and X-T1 with the same 35mm F1.4. They can be found here."
– Leigh Diprose wrote me on facebook: "I recorded an Google+ Hangout discussing the camera. Some of your readers might find this interesting." See it here. (recorded after the first leaked image).
– Shared via twitter: "Here's a quick rundown of what we know of the X-T1, and how it compares with Fuji's current top-end cameras, the X-E2 and X-Pro1. Keep in mind, much of the info about the X-T1 is still rumour." Check it out af fujivsfuji here.
enjoy the pics,

facebook, google+ and twitter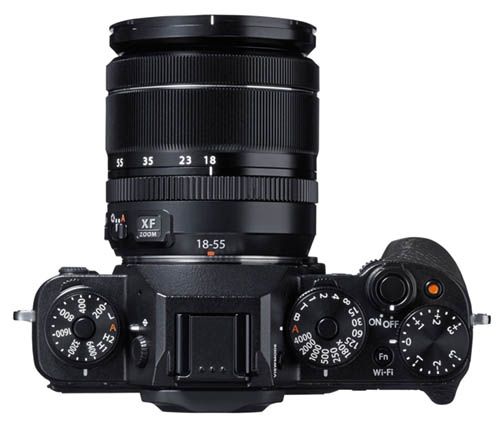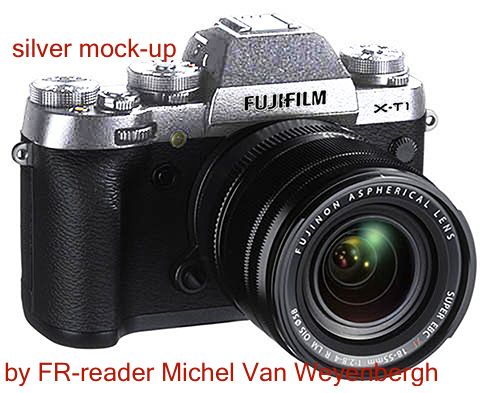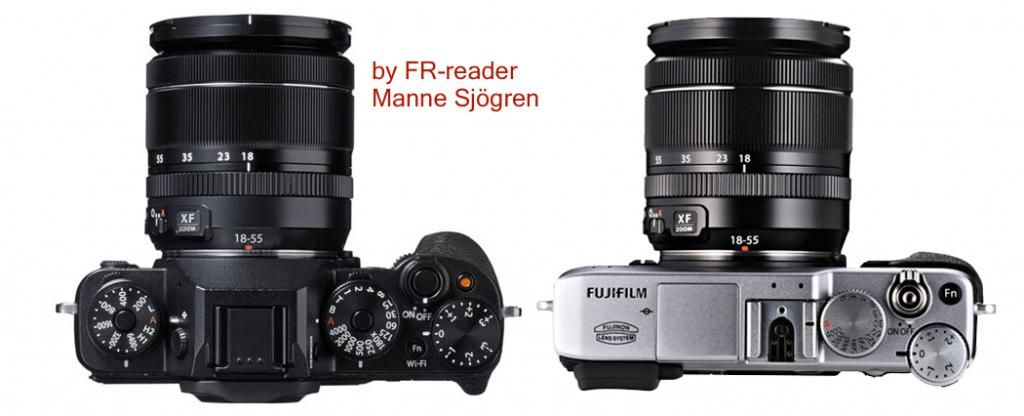 and also from MJr :-)