xjrumo confirms: X100S successor announcement at photokina, better AF and EVF + 24MP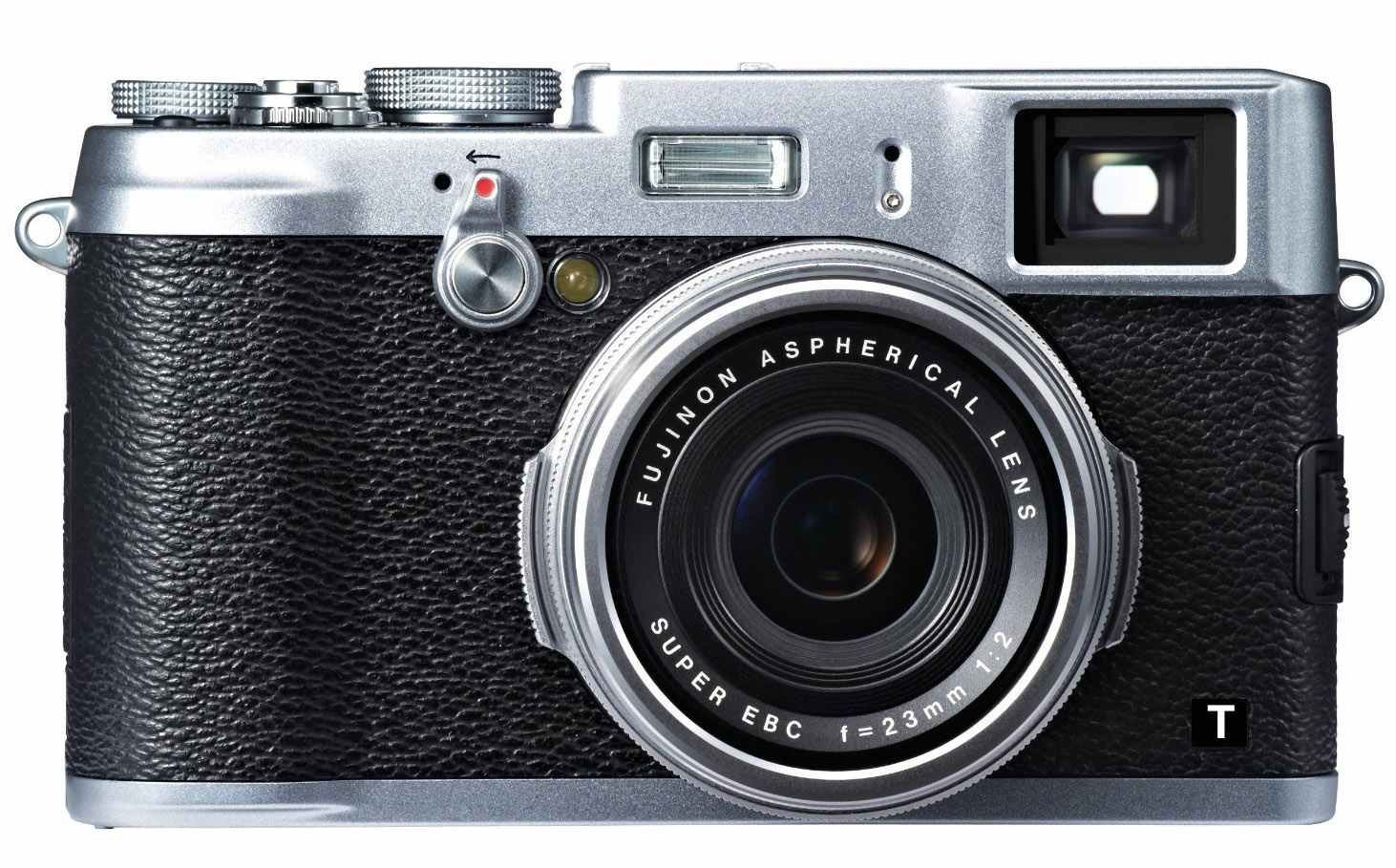 Let's start with little rumor summary about the X100S successor.
February: Back in February (click here) I've spread the first rumors (of a new source) about the X100S successor giving the following specs: 24MP X-Trans sensor, faster AF than X100S, tilt screen, new fixed lens, new EVF, better than X100S, but not as much as X-T1, wider detection area.
May: Then, in May, mirrorlessrumors confirmed that the camera will feature an APS-C X-TRANS sensor and also said that it will be announced at photokina (September).
July: Now, also the usually well informed xjurmo confirms the specs: 24MP ASP-C sensor, better EVF and faster AF.
The Name: If you remember, I told you here that a new source shared a rumor with FR that I couldn't publish because it said: "Please confirm it with your other sources first as marketing department might change the plans". I did my homework and had a talk with our top trusted Japanese source. And it confirms: Fuji has plans to call the X100S successor X100T. So I shared the rumor. Now xjurmo's source said that the name could be X100T or X200. So maybe the final word has not yet been spoken? However, he confirms that both option are/were on Fuji's table.
The rumored specs list so far is the following:
(TS= trusted source / NeS =New Source / ASwN = Anonymous source with nick-name / AS = Anonymous Source / SRP = source who was right in the past, but not yet trusted / ORS = other rumor sites)
X100T (TS + NeS)
24MP (NeS + ORS)
X-Trans Sensor (NeS + ORS)
faster AF than X100S (NeS + ORS)
tilt screen (NeS)
new fixed lens (NeS)
new and better EVF (NeS + ORS)
wider phase detection area (NeS)
announcement at photokina (ORS)