XF50-140: "IQ slightly better than the Nikon 70-200" (Bjorn) + "superb micro-contrast" (Olaf) + "it thinks it's a Prime" (Derek)
XF 50-140 IN STOCK CHECK
USA: BHphoto / AmazonUS / Adorama / EU: WexUK / WexDE / PCHstore / AUS: CameraPro
MUST READ: Rico's First Look at the 50-140 f/2.8!
The XF50-140 is optically an outstanding lens, especially when it comes to sharpness and micro-contrast. Here are some more reviews/first looks about this lens.
1) olafphotoblog: ""They've done it again!" The XF 50-140 is BITINGLY sharp with a crisp tonal transition and superb micro-contrast! The bokeh (out of focus area) is surprisingly smooth, given the smaller sensor size (in comparison to the FF). The only thing we could whine about is the size of the lens but if this is a trade-off to achieve top quality, I'm glad Fuji went for it.": For the following article " 7 Points About the XF 50-140mm" click here.
2) bjornmoerman: XF 50-140 on field review in Myanmar: "Auto-focus speed is very fast in normal lighting conditions. In very low light there is the occasional focus hunting; nothing more pronounced than on the other Fujinon glass however. […] Overall I'm very pleased with the quality of the bokeh. When shooting a very contrasty background, it can at times be a little harsh […] Sharpness: this is really where this lens shines! […] I feel the image quality of the lens is very close if not slightly better than the Nikon 70-200 2.8, while its built quality and smoothness of operation is clearly better."
3) derekclarkphotography Fuji 50-140mm f2.8 :: It Thinks It's A Prime: "So in conclusion: The Fujifilm 50-140mm is just outstanding! We've waited a while, but the wait was well worth it. I keep thinking that Fuji has peeked with the quality of their lenses, but as soon as I do, they bring out something that just blows me away!"
image courtesy: Olafphotoblog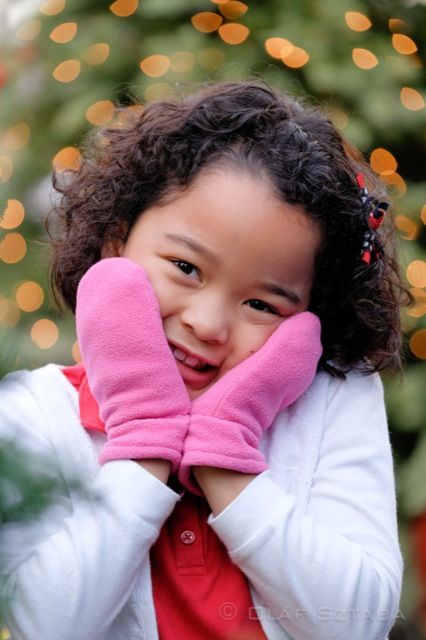 image courtesy: bjornmoerman