Xerox's No. 3 Shareholder Sues to Block Fujifilm Takeover Deal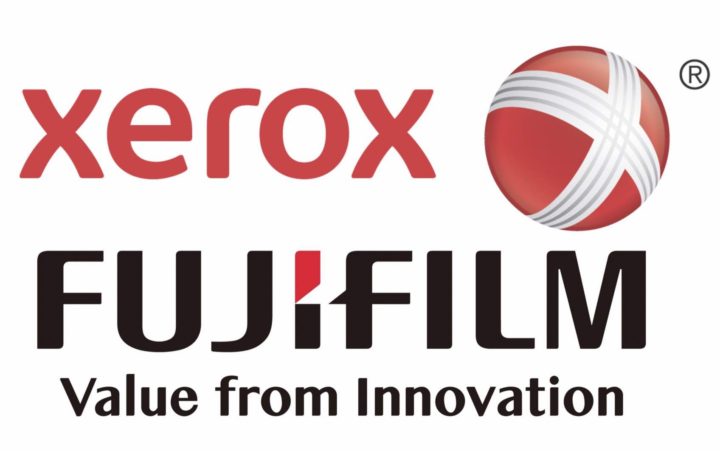 Just two weeks ago it seemed to be a done deal: Fujifilm buys 50.1% of Xerox and gains control over the company.
But maybe the last word has not yet been spoken.
In fact, Xerox's Nr.3 shareholder Darwin Deason sued the company trying to block the takeover, calling the deal "a one-sided transaction that leaves Xerox investors virtually powerless. […] He claims the agreement is the result of fraud and that directors breached their fiduciary duties."
Also Xerox's second-biggest investor, Carl Icahn, agrees that the deal "dramatically undervalues" Xerox.
As a consequence, Xerox shares fell 2.1 percent this morning.
via bloomberg
Shareholder blocks Xerox-Fuji deal, sues for fraud from CNBC.