Fujifilm Buys Xerox and Lays Off 10,000 People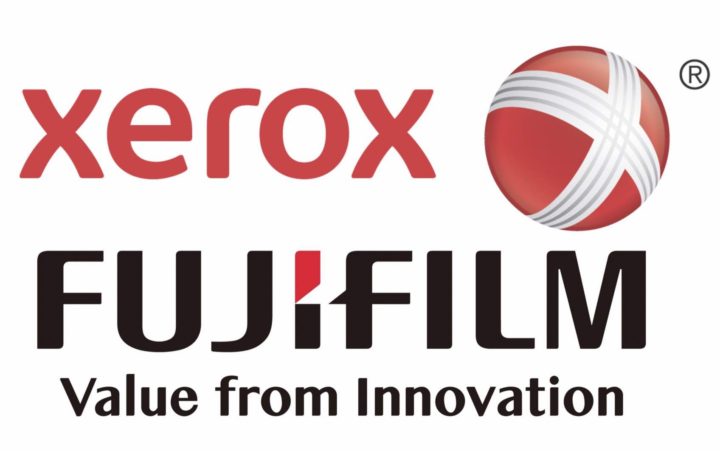 A few weeks ago, we already told you that Fujifilm was about to take over struggling Xerox, a 112 year old US-company, that mainly makes printers and copiers.
The takeover has been applauded as a good move by the Wall Street Journal, since Fujifilm has already survived the film fall by re-inventing its business (a great documentary about Fujifilm's reinvention can be found here), so there was hope was that Fujifilm will find good and creative solutions for Xerox.
Well, now the takeover has been completed, and Fujifilm owns 50,1% of Xerox. You can read the press release here.
However, according to money.cnn, the first move of Fujifilm was to lay off 10,000 people at Xerox. Not really a creative solution I'd say and sadly a normal practice these days.
Cost cutting is probably an inevitable evil if you take over a such a struggling company, and it's probably still better than closing the business entirely and make everybody go home, but it always hurts to see people lose their jobs… and this time it's 10,000 of them.
On the other hand, I wouldn't be surprised to see some of the Xerox top managers, who, with their decisions, brought the company to the current bad position, leaving Xerox with a few million of dollars of severance pay. At least in my country this happens all the time. Let's hope it won't be the case this time.
The winner are Xerox shareholders, since Xerox stocks jumped high shortly before the announcement of the deal.
Anyway… I hope Fujifilm will find a way to make Xerox quickly prosper again, and in the long term employ more people again.