X-Year End Deal: X-PRO1 for $1,078 with freebies + superkit deal at Adorama + X-M1, X-E1 and X-A1 (until 28DEC)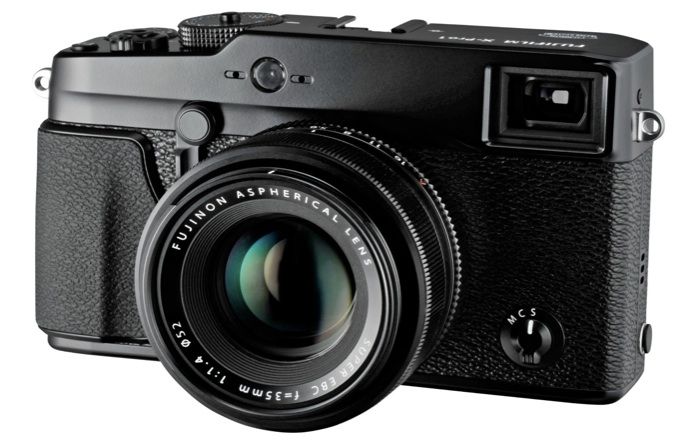 The slogan is: empty the stock! 2014 will probably be the year of the X-PRO1S, so now it's all about selling the remaining X-PRO1 bodies. But until December 28th there is still plenty of X-gear in offer. Here are the deals:
Amazon US
AmazonUS: Get the X-PRO1 for $1,078 here!
Save also $200 on the X-E1 with kit lens or $100 on the body here.
Save $150 on the X-M1 kit at AmazonUS here ($50 on the body). $100 price drop also on the X-A1 here.
BHphoto
BHphoto: Same price as the AmazonUS, but you also get some freebies (Lowepro ILC Classic 100 Shoulder + Bag SanDisk 32GB SDHC, value $56)
BHphoto also offers a $200 price drop on the X-E1 with kit lens (and $100 on the body) until the 28th of October here.
Still $100 off (kit) or $50 (body) the X-M1 and the X-A1 (kit only) here until December 28.
Adorama
Adorama: Get it for $1,086 + 4% reward… but you can still save up to $1,400 if you bundle it with XF lenses.
I remind you that the X-superkit deals should have expired on the 25th of December, but they are still live at the moment at Adorama. You can save up to $1,400 if you bundle an X-body with XF lenses. Don't know how long the deal will remain available, so act fast! Choose you X and find your deal here at Adorama.
Also Adorama offers an X-E1 price drop as the other stores… but with up to 6% reward here.
Also the X-M1 is still $100 off here and the X-A1 here.
that's all folks
Patrick