X-W1 image leaked: is this the new weather sealed X?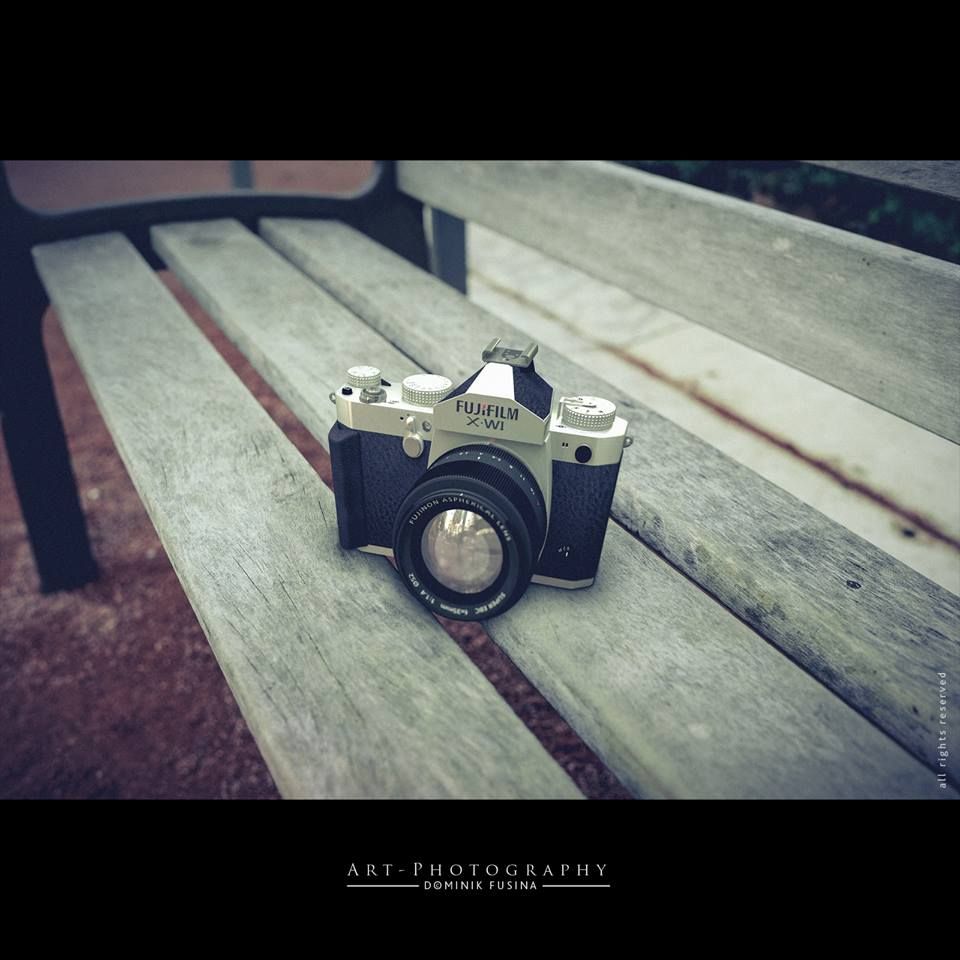 Is this the long rumored weather sealed X? It appeared at the facebook page of Art Photographer Dominik Fusina.
True or fake? I have my doubts. Why should this camera have the viewfinder selector (as on the X-PRO1/X100S) if it's EVF only? And why does the exp.comp dial go only from -2 to +2, when the X-E2 goes from -3 to +3? And what's on the left? Vade retro, mode dial!… but hey, you are the judge!
But, if it's fake, it's really well done (I mean the one with the X-W1 on the park bench).
Analize the image, drop your thoughts in the comments and vote the poll.

Loading ...
Thanks to the FR-readers who spotted the image.
cheers,

facebook, google+ and twitter
and here are more images from his website: