Fuji X-T2s on the Way – BHphoto Gets First Batch Tomorrow, but Shipping Will Start on September 8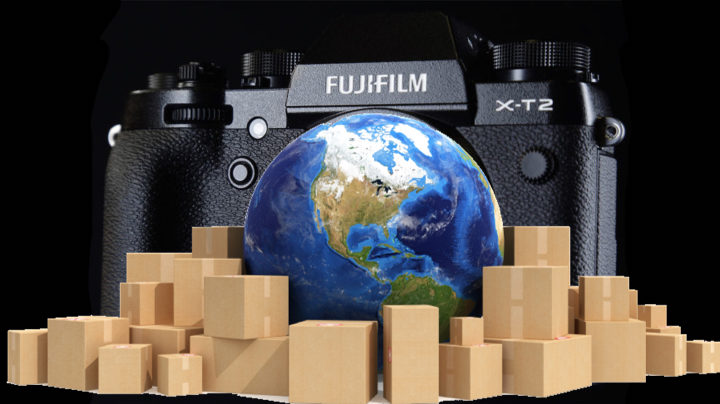 submitted via guest post feature by Steve
"I just called B & H to check on the status of my July 7 X-T2 order because I'm leaving tomorrow (8/31) for a 2 week trip to Ireland. They told me they were getting several thousand in tomorrow. Of course."
ADMIN NOTE 1: If the information Steve got is correct, then it seems BHphoto will have a quite large stock of X-T2's available tomorrow.
ADMIN NOTE 2: Keep in mind that Fuji has some kind of "shipping embargo" on products (in the case of the X-T2 the deadline is September 8). This means that, although stores get the products earlier, they have to wait for the shipping embargo to end, before they can start delivering. Don't ask me why stores have to sit on those X-T2 boxes for one more week.
And what about your pre-order? What is your store saying? We have an X-T2 Pre-orders thread also at our Fuji X Forum here.
Fujifilm X-T2 – USA: BHphoto / AmazonUS / Adorama / CANADA: AmazonCA / EUROPE: AmazonDE / Calumentphoto DE / AmazonUK / AmazonITA / AmazonFR / AmazonESP / PCHstore / WexUK / AUSTRALIA: CameraPro