NEWS FLASH :: Fuji EF-X500 Flash Release Sep. 29 + Instax SHARE SP-2 Firmware Released (Direct Printing from Camera)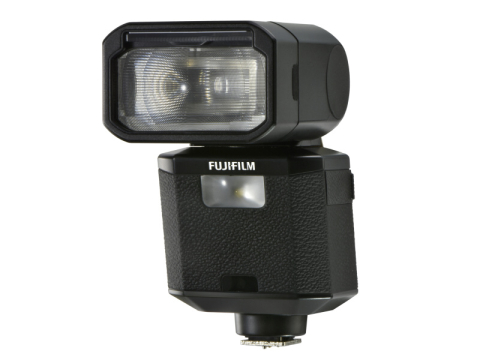 EF-X500
It was an ultra-long wait, with several delays, Metz insolvency and what not… but it seems it could soon be over. In fact, the Fujifilm EF-X500 flash will be released on September 29 (via dc-watch).
But I tell you… I'll believe it only when I see it!
EF-X500 Flash: USA: BHphoto / AmazonUS / Adorama / CANADA: AmazonCA / EUROPE: AmazonDE / AmazonUK / AmazonITA / AmazonFR / AmazonESP / PCHstore / WexUK / AUSTRALIA: CameraPro
Instax Share SP-2 Firmware Udpate
Fujifilm also released a new firmware for the Instax Share SP-2 Printer (VER 01.19). This new firmware makes it possible to send images from Fujifilm digital cameras via Wi-Fi to an instax SHARE Smartphone Printer SP-2 for instax instant film prints. Applicable X-series Models : X-Pro2, X-T2, X-T1, X-T10, X-E2S, X-E2, X-M1, X-A3, X-A2, X-A1, X100T, XQ2, XQ1, X70, X30.
A step by step guide on how to update your Instax SP-2 Printer here.
Fujifilm Instax Share SP-2 Printer: USA: BHphoto / AmazonUS / Adorama / EUROPE: AmazonDE / AmazonUK / AmazonITA / AmazonFR / AmazonESP / WexUK / AUSTRALIA: CameraPro