X-T1 FW will make Video Button a FN-button + Internal Fuji Lens Roadmap with 8mm, 200mm and… 33mmF1.0!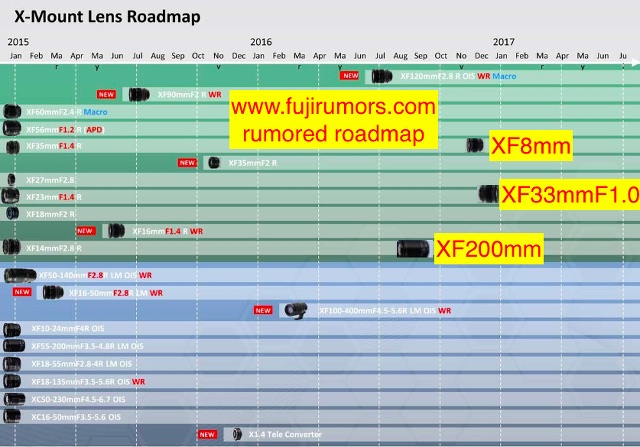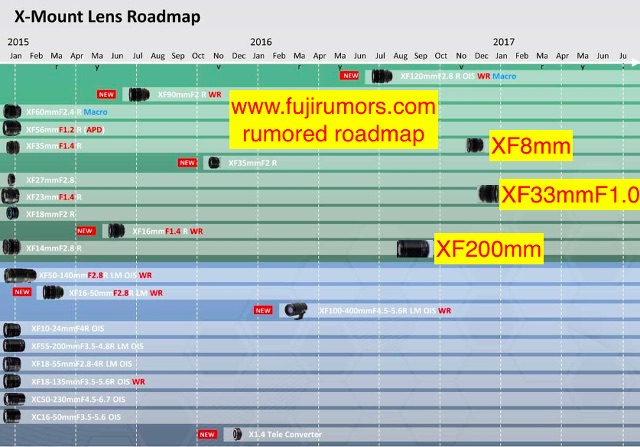 OK X-folks… after the latest announcements, I've updated my rumor ranking and saw that I've shared 87,27% correct rumors.
That's waaaaay too high for a rumor site, and so I decided to take a little risk, and share a rumor I've just received from an anonymous source with nick-name (thanks a lot for sharing, btw :-) ).
The good thing is: it won't take long to see if the information shared is correct or not… we just have to wait and see, if the X-T1 firmware will make the video button a function button.
But here is the whole story:
X-T1 FIRMWARE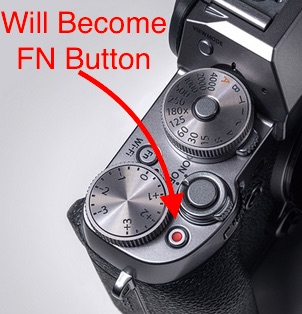 As you know, Fuji said there will be a new Firmware coming soon. Mostly it's all about adding XF35mmF2 compatibility to current X-series cameras. However, there might be some extra tidbits, at least for X-T1 shooters.
In fact, the anonymous source says that:
A new firmware update for the X-T1 that will make the video button a function button… as well as some other unspecified updates!
LENS ROADMAP
The source also shares information about an Internal Fuji Roadmap.
there is an internal fujifilm lens roadmap that includes a 8mm, a 200mm and the 33mm.

Yep, it's the 33mmF1.0. However, according to the source, Fuji is still working to fix issues like AF-speed, and at least this source says that it's not sure that the XF33mmF1.0 will ever see the light of day! But I'm confident (read this rumor).
INSTAX WIDE
No plans for a wide instax printer at this stage.
Fuji X Forum, Facebook, Google+, RSS-feed and Twitter