X-shooter zone: beauty edition!
Hi all
Here are some beauty X-shots, most of them shared on the FR-facebook wall. Many were taken with the 60mm and 35mm.
Check them out and share you own best shots and stories at the FR-facebook wall too.
XF 56mm f/1.2 ($999): USA AmazonUS / BHphoto / Adorama – EUROPE: wexUK / PCHstore / DigitalRev
XF 10-24mm ($999): USA: AmazonUS / BHphoto / Adorama / Pictureline / DigitalRev / EUROPE: DigitalRev / PCHstore / WexUK
cheers,
Patirck – facebook, google+ and twitter
_ _ _
Timo Koponen
First of the year. Beauty shot with x-pro1 & 60mm macro lens. When I switched to Fuji from full frame Canon system 9 months ago, I was bit worried about the close-up beauty work. I mean, it's hard to beat the image quality of Canon's 100mm L is macro lens.. Well, past nine months have shown me that I worried for nothing.
[added in the comments: "
I wrote a little blog post about the featured image (mostly about the lighting, as this was shot during a light test), take a look if you are interested
." Check it out
here
]
_ _ _
Dave Kai-Piper
-[admin: Dave Kai Piper took a shot with his X-PRO1 and 60mm and post processed it Lightroom. See the video on vimeo here and read his blog post here. Dave is also working on the new Photography Show in the UK – http://www.photographyshow.com/]
 _ _ _
Francis Jay Orbizo
fuji x100 still kicking some ass!
_ _ _
Edo Kurniawan
I just LOVEEEE my fuji X Pro1, best camera that I use so far. The tone is just so good, the build quality of its camera & lenses is just perfect (except 23/1.4 is a bit big) … this one is using 35/1.4
_ _ _
Mark Coffin
X-E2 + 35mm @ f1.4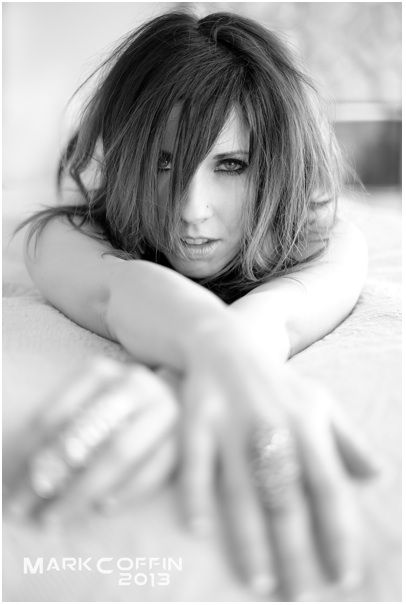 _ _ _
Vincenzo Di Giuseppe
Hi Patrick, finally I've posted the full story of my recent shooting in hairstyle fashion on my website with a complete gallery of images (some backstage included). Some of the photos are also slightly bigger in this general gallery. I've used my X-E1, 35/1.4, 23/1.4 and 18-55/2.8-4. The same did the friend I was working with (he used just his X-PRO1 and 35/1.4) and we both have been very happy of the result. That was a successful experiment! I wish you a great 2014 and thanks for today's reporting on Fuji's announcements :)
"For sure many of you are wondering about how the Fujis performed! Well, as I said I used a Fuji X-E1 coupled with the Fujinon 35/1.4, 23 /1.4 and 18-55/2.8-4. Technically I treated the X-E1 like a normal DSLR setting Manual mode, base ISO (200), 1/125 and stopping down between f8 and f11. […] the zoom had a bigger role in shooting stills than videos. You may think that was "bad", but I assure you that the 18-55 is a very good glass, especially when stopped down!"
 Vincenzo Di Giuseppe