No more X-PRO1S… all R&D placed into the X-PRO2!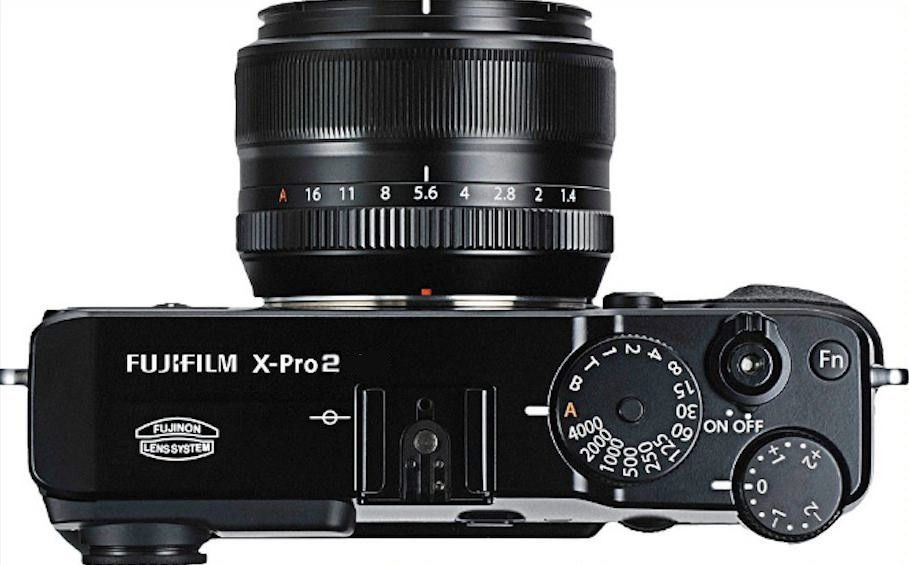 Several months ago I told you that Fuji planed to launch an X-PRO1S first, and then follow with the X-PRO2 in 2015. Now, an anonymous source, told me that:
"no X-Pro1s on the horizon… all R&D [research and development] is being placed into X-Pro2 for 2015."
Maybe, given the great success of the X-T1, Fuji decided to cut off plans for the X-PRO1S and let the X-T1 remain their top high-end X-series camera until the launch of the X-PRO2.
This rumor comes from an anonymous source, who gave itself a nickname, so that I can recognize it in future (thanks for this). It also shared rumors in the past. Some of the rumors are still unconfirmed and others (X-T1 price) were correct.
For now, take it with a tiny grain of salt.
And feel free to use the rumor box to contact me anonymously (feel free to use a nickname) or drop me an email at fujirumor [at] gmail.com.
cheers

facebook, google+ and twitter
_ _ _
XF10-24 in stock at at AmazonUS!
LAST 3 DAYS
XF lens deals end April 5th
XF 14mm: $200 off (price $700) at BHphoto / Adorama / AmazonUS / Pictureline
XF 18mm: $200 off (price $400) at BHphoto / Adorama / AmazonUS / Pictureline
XF 23mm: $150 off (price $750) at BHphoto / Adorama / AmazonUS / Pictureline
XF 27mm: $250 off (price $200) at BHphoto / Adorama / AmazonUS / Pictureline
XF 35mm: $150 off (price $450) at BHphoto / Adorama / AmazonUS / Pictureline
XF 60mm: $250 off (price $400) at BHphoto / Adorama / AmazonUS / Pictureline
XF 55-200: $200 off (price $500) at BHphoto / Adorama / AmazonUS / Pictureline
EU-orders: Julien: "Bought The XF27 and XF60 at amazon.us shipped in france and import fees managed by amazon (paid on order)… Received in less than 2 weeks. Cost me respectively 196€ and 388€ all included (instead of 430 and 580 in France…). I saved 420€… what a deal!" FR-reader Luzu bought lenses at BHphoto: "Choose UPS for international delivery, their option "UPS Super Saver" for around 45$ is the cheapest anyways. If you "pay on delivery", UPS will handle all the customs work for you and deliver the item home to you where you pay the customs costs directly to the mailman."