Which Fujifilm X Mount Lens Should Fujifilm Give us in 2023? Your Suggestions to Fujifilm Here!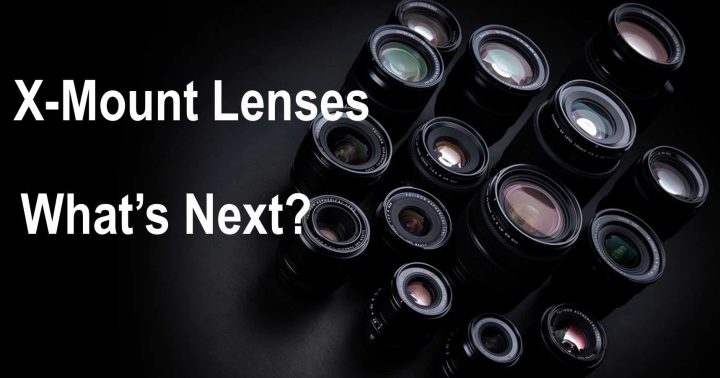 I actually promised myself never to do that again.
Why?
Because it was a hell of a work.
But you know what?
Screw it… You guys deserve it.
This place is what it is, because you are who you are: a passionate group of photographers who keep FujiRumors alive and interesting for all us with your comments, your votes on surveys and your participation overall.
So let me give you back something, by committing to invest countless hours into a single article.
Last time in 2017 we had 888 comments with thousands of suggestions, I collected and condensed them in a survey of 30 lenses and the final result can be seen here.
And you know what?
That survey helped Fujifilm immensely, as they took most of our top voted lenses and gave them to us exactly as we wished, as we reported here.
So let's help the Fujifilm management again, and tell them what we need.
***

THE THREE (3) IMPORTANT RULES

***
Please give a maximum of 1 or 2 suggestions
I know it is hard, but you have to tell us only your really most wanted and needed lens. So, 1 or 2 lenses. Not more.
Only X mount lenses
We will make a separate article for GFX lenses. Otherwise it gets too confusing to have it all in one post
Not What's on Roadmap
Of course, do not put lenses on your wishlist that are already on the official X mount roadmap (the Fujinon XF 8mm f/3.5)
This restriction is important, as it is a first filter to really make sure we come out with a list of high priority lenses. And it also helps my work later on.
And be careful what you wish for. Put lenses on your list, that you are willing to pay for and to carry around for your needs.