Weather sealed X with better AF than X-E2?
[shoplink 20357 ebay]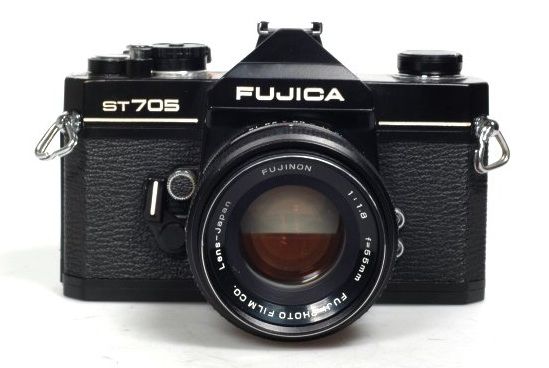 [/shoplink]
the weather sealed X could have a [shoplink 20357 ebay]FujicaST[/shoplink]-like design
Hi
I've been told by new (and still unconfirmed) sources that the weather sealed X will have faster AF than the X-E2 (which features a hybrid AF system, phase detection + contrast AF).
At the same time an anonymous source simply wrote in the rumor box: "don't dismiss the digital ST as rumor, it's coming soon & brings a few new facets with it!"
If true, the question now is: what makes the AF on the weather sealed X even better than the hybrid AF system on the X-E2? It's your time to make your guess.
But for now, please take it with a grain of salt.
When will it be announced?
After the leak of digicame info, I think that Fuji's main course of the meal at the CES in Las Vegas will be the XF 56 f/1.2 lens (and maybe the black X100S?)… and the weather sealed X could be announced a bit later, maybe at the CP+ (February) or at a special event later in January.
Remember, a source told me that the 56 f/1.2 will come on January 6th! So stay tuned… and feel free to support FR on that day. If you pre-order the lens using one of the shoplinks I share on Fujirumors, this blog will get a small commission. No additional costs for you, but an important support to keep this site running.
Here are the specs of the weather sealed X until now (from trusted, new and also anonymous sources):
bigger and better EVF
APS-C X-Trans sensor (16MP)
double SD-card slot
weather sealed body
launch in January
price range between X-E and X-PRO line
FujicaST-like design
faster AF than the X-E2
Stay tuned, and if there is anyone out there who knows something that could make my job here easier, feel free to share with me. Use the rumor box to contact me so your identity will remain secret… just give yourself a fake name so that I can recognize you in future.
cheers