Fuji XF 56mm f/1.2 R to be announced next week?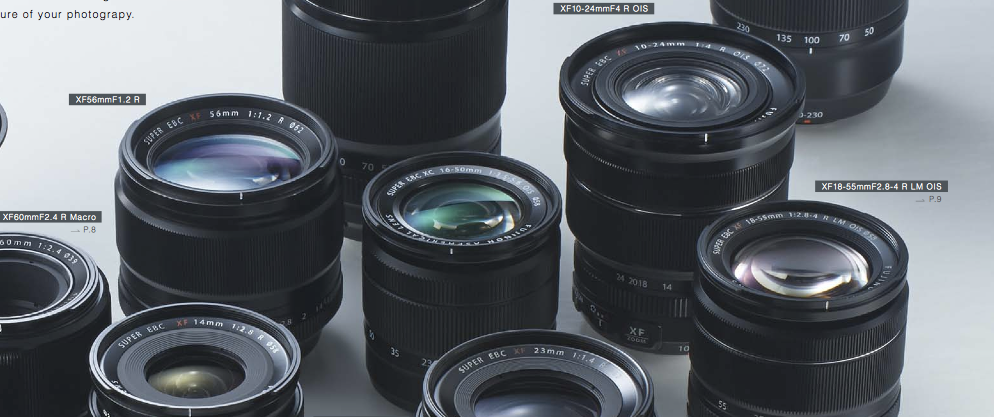 Digicameinfo reports that Fuji will unveil many new products next week right before the start of the las Vegas CES show (I told you on the 7th of November here there the lens could be announced on January 6th). These are the new products:
– XF56mm F1.2 R
– FinePix XP70
– FinePix S1
– FinePix S9200
– FinePix S9400W
Save your money for the new XF lens ;)
Oh, and don't worry, the weather sealed X will come in January too… but appartentely just a bit later.
Any help is appreaciated. Feel free to contact me.
cheers