Vintage Battle: Nikon Z fc Retro-Styled APS-C Camera Coming to Challenge Fujifilm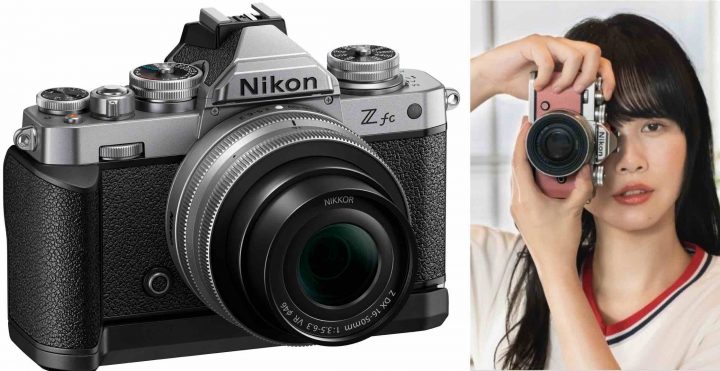 Finally!
Finally Fujifilm is getting a competitor also in the retro-styled mirrorless vintage APS-C camera segment, which so far was dominated by Fujifilm as it had almost no competitors, except for some lovely MFT cameras and of course the expensive Leica offerings.
This time the "attack" on Fujifilm comes from Nikon, which is launching the Nikon Z fc APS-C camera, sort of the mirrorless version of the Nikon DF.
A quick overview and video on the Nikon Z fc can be read and seen here.
While this might put Fujifilm a bit under pressure, it is undeniable that for us customers competition is a great thing.
My hope is that the Nikon Z fc will be a huge success, so that Fujifilm will see itself forced to maybe even offer a retro styled Fujifilm GFX 100 Megapixel camera as soon as possible.
It will be interesting to see how serious Nikon will be with its vintage concept, and if they will offer several vintage bodies, like Fujifilm is doing with the X-T line, X-Pro, X-E and X100 line.
Still a strength of retro Fujifilm compared to the new Nikon Z fc are the various vintage film simulations, that will give not only to the cameras but also to the images they produce a nice nostalgic look out of the box.
GFX Gear
X Gear