Venus Optics to Launch Laowa 9mm F2.8 lens for Fujifilm X Series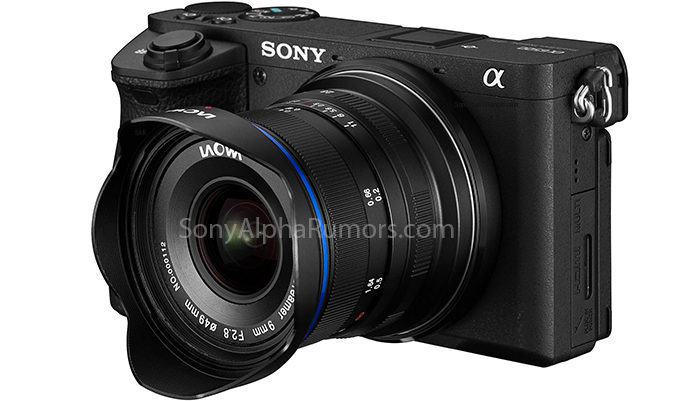 Laowa 9mm F2.8 for Fuji X
SonyAlphaRumors leaked the images of the Laowa 9mm F2.8 lens, which will come soon for Fujifilm X, Sony E and Canon EOS M APS-C cameras. Below you can see some sample images, also leaked by SAR. One sample shows the distortion, which seems to be minimal.
Laowa lenses are made by the Chinese manufacturer Venus Optics, but as already highlighted by TheCameraStoreTV in their Best/Worst 2017 epsiode, we see more and more quality products coming from China, and they specifically mention Laowa lenses amongst those Chinese quality products.
Speaking of Chinese quality products, I own the small Chinese Sirui T-025x carbon Travel Tripod, which so far never let me down and I consider excellent value for the money. It might not last forever like a $1,000 Gitzo Tripod, but it's really well made and you can buy 5 Sirui tripods for that money ;) . Recommended!
And then, think at Chinese drones or Godox speedlights and so forth. Sure, there is still a lot of cheap stuff coming from China, but we start to see some good products too… and Laowa lenses are definitely one of the best expressions of the Chinese photography industry.
So it's great to see them offering soon native X-mount lenses.