Venus Optics Laowa 9mm T/2.9 Zero-D Cine Lens announced for Fujifilm X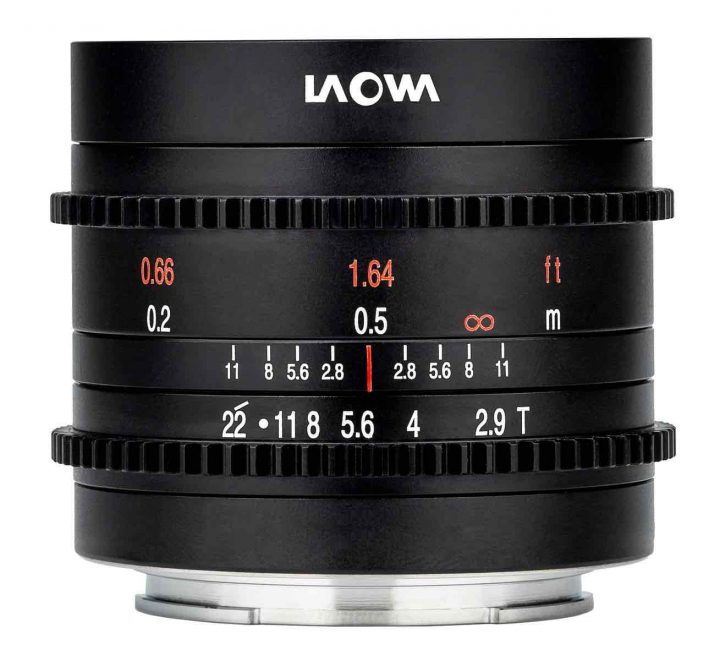 Venus Optics announced 3 cine lenses
Laowa 7.5mm T2.1 – for MFT
Laowa 9mm T2.9 – for Fujifilm X, MFT and Sony E
Laowa 15mm T2.1 – for Sony E
The development of the Venus Optics Laowa 9mm T/2.9 Zero-D Cine (APS-C lens) had been announced at Photokina 2018 here. It's the cine version of the Venus Optics Laowa 9mm f/2.8 Zero-D.
One and a half years after, the lens was announced in China. It will be available in Fujifilm X, MFT and Sony E mounts. The Chinese price is ¥3.980 ($565 / €515 excl. VAT).
Thanks Mistral for passing me the news, that has been published a few days ago at info.xitek here. Image via landscapegear.
FujiRumors is on Patreon, Facebook, Instagram, RSS-feed, Youtube, Flipboard and Twitter
Our Owners Groups