Venus Optics Laowa 65mm 2:1 Macro for Fujifilm Coming in a Few Days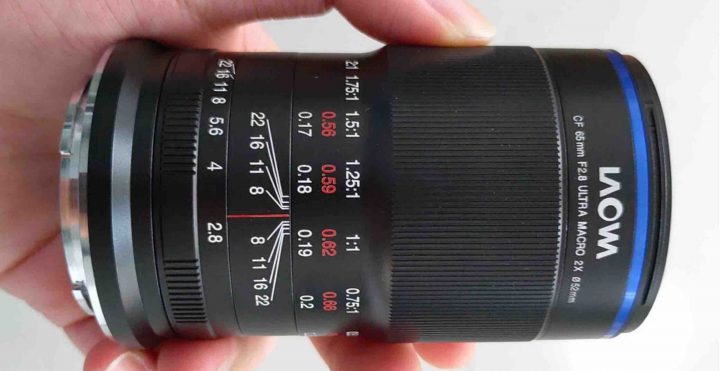 We have been informed (thanks!) that the Laowa 65mm f/2.8 2:1 Macro lens for Fujifilm X mount will be announced very soon. It's a matter of days.
We talked about this lens back in September, and there was a slight delay apparently. But it should finally hit the market.
Sample images and more product images can be found in this article.
Pick your group down below: