tz Santos' camera strap + Paul's X-PRO1 musings
tz Santos (website)

Hi Patrick!
A months ago i bough a keychain that i improvised to be a camera strap, last week, i decided to buy the lanyard version of the strap, is the same but longer… today i saw through facebook that the company developed a real camera strap from the same concept.
here is my improvised one.
and here is the one they created.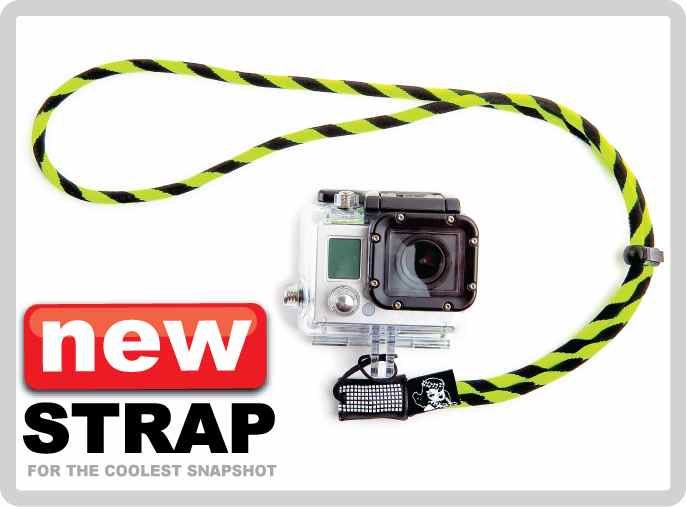 It costs only 10€ and i can assure by my improvised one that is is great!
heres the link to the online store and facebook page.
https://www.facebook.com/pages/Original-Lanyards/171714706197728 / www.originallanyards.com
Have a great week!!
what camera strap do you use
?]
tz Santos (website)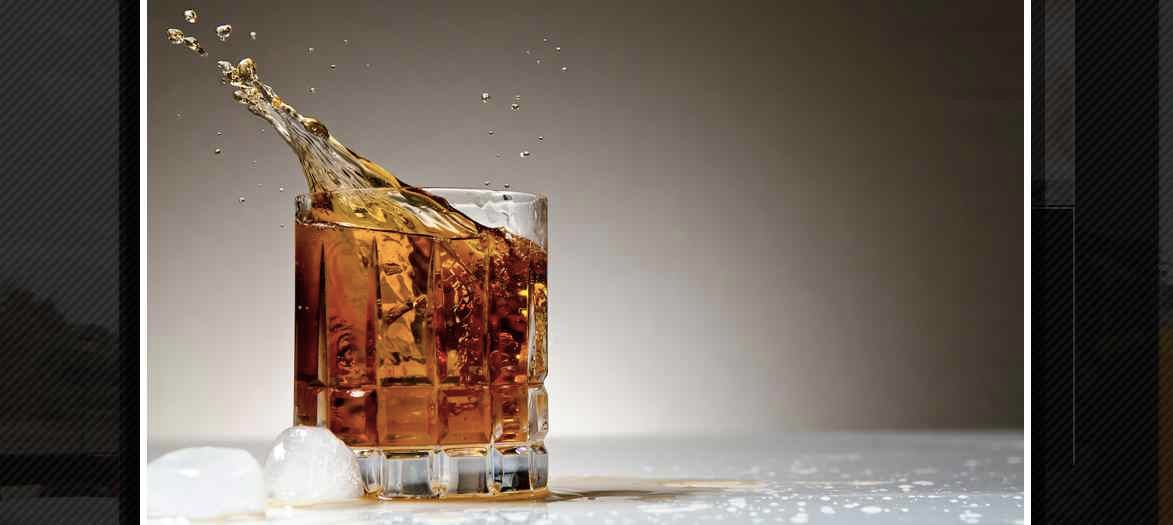 _ _ _
Paul
Hi Patrick
Love the site, and all the great info you put up !
Here's some X Pro 1 musings,  info, and pictures to illustrate – feel free to use any or all of it…
Fuji's X Pro 1 – some thoughts from a Professional user.
Much has been written about this great camera, which has many foibles, but Fuji's firmware upgrades seem to be sorting them out gradually.
I love it's style, weight, low light capabilities, very quiet shutter, image quality etc. but from my personal perspective as a professional photographer I wouldn't be able to stop using my Canon SLR's, as there's too many situations where the Fuji wouldn't cope – but it's a perfect compliment to the Canons, and goes everywhere with me.
Here's a few specifics I'd love to see amended with future Firmware upgrades.
– Flash firing in continuous shooting mode –  that'd be a useful function, and there's times you don't mind if it doesn't fire, as there's then the option of available light too.
– File numbering and playback in continuous shooting mode – I'm baffled as to why the file number prefix changes from DSCF in single shot, to SOO for pictures shot in continuous mode – which  then appear at the end of the image set when downloaded and viewed on screen.
Also, in playback, on the camera, the sequence of continuous photo's appears in a small sub window, and to view the burst, you have to use the down arrow to look at the pictures !
– Pictures can't be deleted in playback mode when either the + or –  zoom buttons have been pressed – you have to return the image back to it's original size first.
– Autofocus in low light still isn't great, even after the latest Firmware upgrade. I was at a gig in a dimly lit pub and it often failed – that said, I was then at a festival shooting under stage lighting and it produced superb results !!
– In OVF mode with the 55-200 lens, the view finder only shows  framelines up to about half the lens's focal length – not an issue in EVF though !
– Following on from previous posts regarding batteries – always carry a spare – they do die SUDDENLY !
There's some hardware 'issues' that'd be great to see sorted
– No built in eyepiece correction – I had to buy screw in Diopter correction lens – my Canon G9 has it, as does a forty year old Russian FED 4 rangefinder !!
– The battery charger shows a green light whilst charging, which goes out when fully charged – why not have red or orange when charging, followed by green when fully charged ??
And here's some practical notes about grips, cases, and lens adaptors, that I've bought to go with the camera.
Grip – via Ebay
[shoplink 15967 ebay]Metal Quick Release Plate Camera Handle Fuji X-PRO1 Tripod Ballhead[/shoplink] £48.00 via ebay UK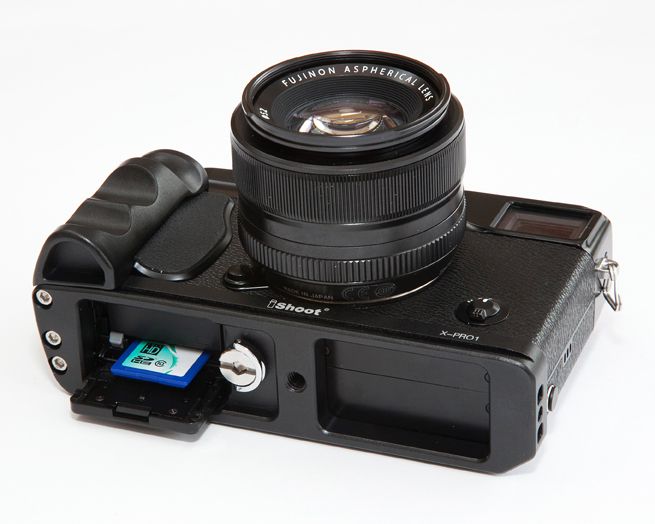 To my mind it's better designed, and more useful for larger hands like mine – I bought a Fuji grip, and took it back, as for me, it was too small !!
You can also access the battery and memory card without removing the grip from camera – unlike Fuji's version, and there's  also a tripod screw under lens axis too, as per Fuji's own version.
It's also designed for mounting to AS interface ball heads on tripods, and comes with a piece on the side for upright mounting – which is removable.
[shoplink 15968 ebay]
Canon FD lens to X Pro adaptor
[/shoplink] – £24.00 via ebay UK
I bought this to use my 30yr old [shoplink 15969 ebay]Canon FD 100mm f2.8 lens[/shoplink], that now fits perfectly on the X Pro 1 with this well made adaptor, and has manual aperture control too, with a stop down control, so now have a 100mm manual focus lens, that with my set of extension tubes, also offers a macro facility too !
Camera case – £20.00 via Amazon UK
http://www.amazon.co.uk/Black-Leather-Fujifilm-X-Pro1-Camera/dp/B008GNM1Y6/ref=sr_1_7?ie=UTF8&qid=1372162143&sr=8-7&keywords=Fuji+x+pro+1+case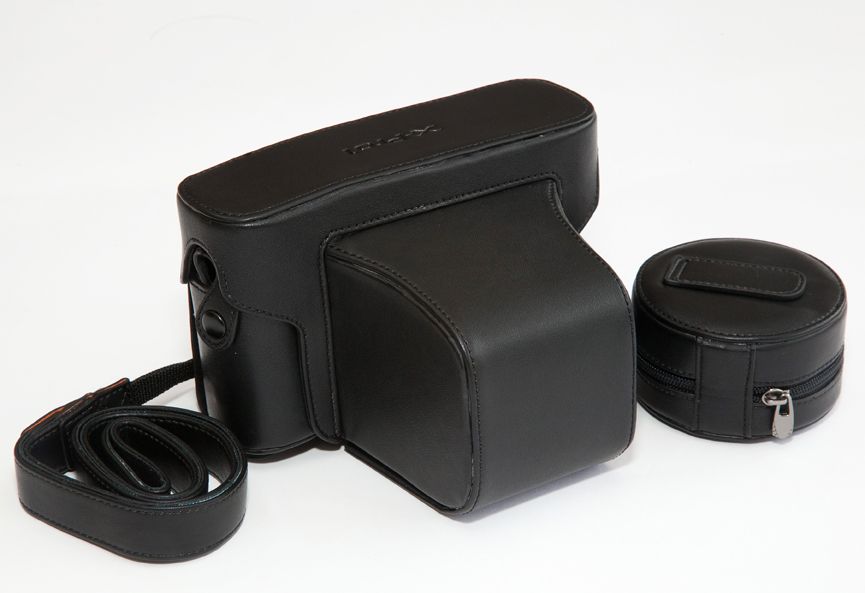 This is a copy of Fuji's own [admin: the original Fujifilm X-PRO 1 Leather Case can be found [shoplink 15970]here at Amazon[/shoplink] or [shoplink 15970 ebay]here at eBay[/shoplink]], operates the same way, and comes complete with a strap and lenshood case.
As it's a lot cheaper than Fuji's own brand item, there's not the worry about damage either.
I use the bottom half of the case for holidays – and the grip for day to day use.
www.sherwood.ie – check out my website !
http://paulsherwood.blogspot.com – For regular updates of my work.
Press, PR, Social, Corporate, Commercial, Conferences, Golf Days, Editorial, Weddings, Awards Ceremonies, Graduations, Interiors & Food Photography…and more…
Regards
Paul Sherwood
Photographer
Member
– Press Photographers Assoc. of Ireland
– National Union of Journalists
– Dun Laoghaire Chamber of Commerce
– British Irish Chamber of Commerce
– Irish Professional Photographers Assoc. (1996-2013)
Linked-In Paul Sherwood Photography
Facebook – Paul Sherwood Photography
Twitter – paulsherphoto