These 4 Fujifilm Cameras Snapped World Press Photo 2019 Winning Photos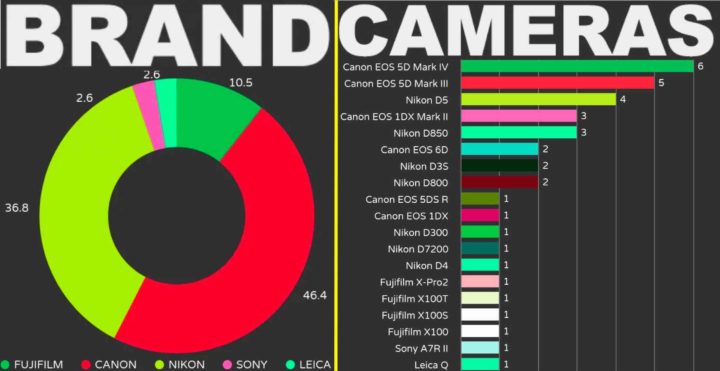 World Press Photo is world's most prestigious photojournalism contest.
In 2017, Fujifilm was the only brand to break the DSLR hegemony and also in the 2016, the X-Pro1 was the only MILC to snap a winning price.
In 2019, it is still DSLR that dominates, by taking 71% of the winning photos, but it's less than in the past:
2019 has been Fuji's best year so far, since Fuji X shooters snapped 4 winning images.
Interesting to note that Fuji's rangefinder styled cameras win over the DSLR-styled ones, as opposed to real life, where the X-T line far outsells them all, the X-Pro, X100 and X-E line.
But at the end of the day, what matters is that we can see lots of great images at the worldpressphoto page here, and I am pretty sure you won't care which image has been taken with which camera, but simply be captured by the stories they tell.
via photolari (original source) – petapixel – fujistas
Follow FujiRumors on Facebook, Instagram, RSS-feed and Twitter
All the Rumors & Discussions
Our Facebook Pages