World Press Photo Awards :: Only the Fujifilm X-System Breaks the DSLR Hegemony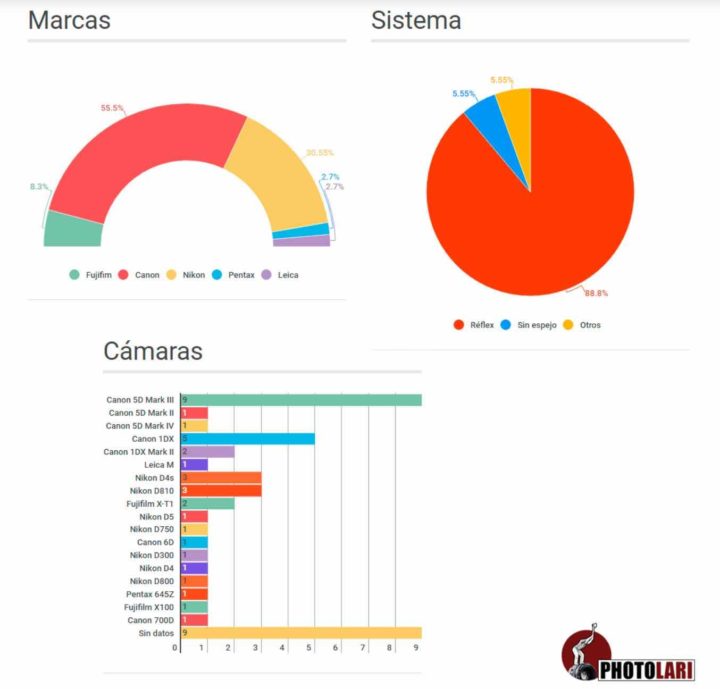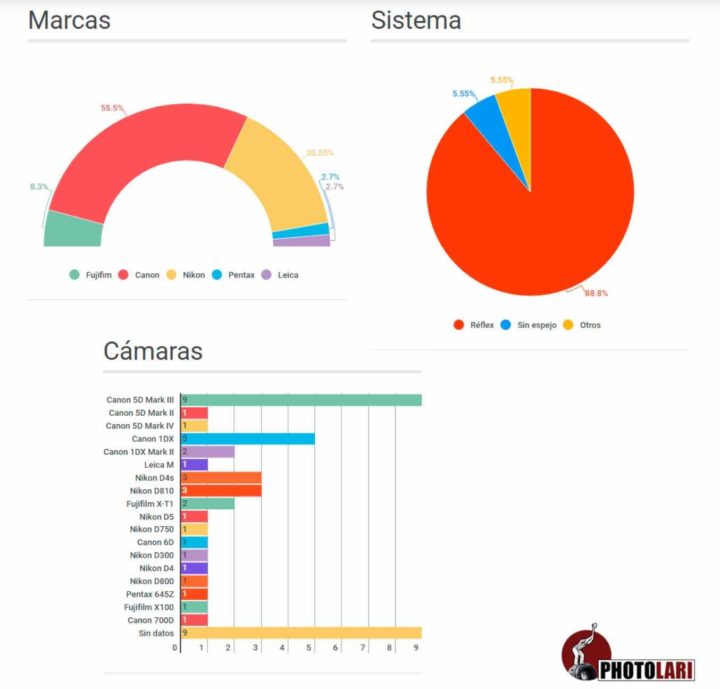 The Spanish site photolari (translation) analized which cameras snapped the 2017 WorldPressPhoto Award winning pictures.
It's still an absolute hegemony of DSLR's (especially Canon). And what about mirrorless? photolari writes (google translated):
"Only two Fujifilm X-T1's question the absolute DSLR hegemony [Admin: see one image here]. Unless you want to include Peter Bauza 's Leica M (third prize in Contemporary Issues) as one without a mirror."
Oh, and the good old X100 snapped the second prize in the Sports category – see image here.
Also in the 2016 edition, Fujifilm was the only MILC to snap make it at the worldpressphoto awards… with the Fujifilm X-Pro1.
Fuji X-series cameras also already made the cover of the TIME magazine (story here), won the World Photography Arts&Culture Award 2015 (story here), were good enough for God's work (story here), captured America's most hated man (story here), made the front page of the Wall Street Journal (story here), distracted a French presidential candidate during his interview (story here) and more…