The Shortage is Over (Maybe): Fujifilm GFX100S in Stock at AmazonUS, Adorama, Medium, FocusCamera and More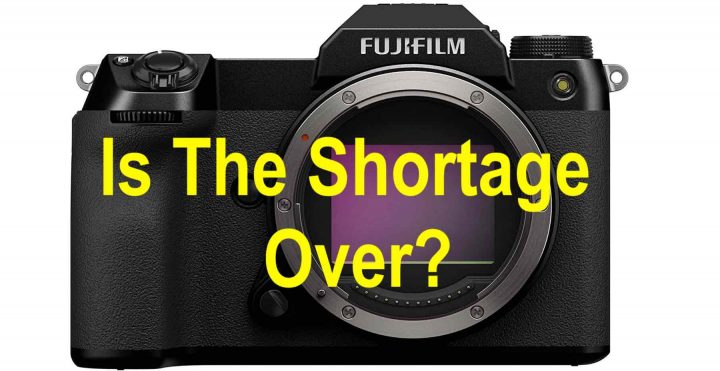 Maybe, just maybe, all this shortage of Fujifilm GFX100S is coming to and end.
In fact, at the time of this article, a very limited number of Fujifilm GFX100S cameras is available at AmazonUS (via official Fujifilm retailer UniquePhoto), Adorama, Focuscamera and Moment. Sadly it's not available at BHphoto, which had a few samples available a few weeks ago, but as to expect they sold out like hot cakes.
I do hope that this is the end of a shipping disaster caused by two factors: Fujifilm massively underestimating how many GFX100S they'd sell and the parts shortage caused by the Covid pandemic.
At least on the GFX front, the shortage seems to be over, with all their latest GFX gear in stock (although in limited number).