The Latest and Greatest: Fujifilm X-E4, XF70-300mm, GFX100S and GF80mmF1.7 Mini-Roundup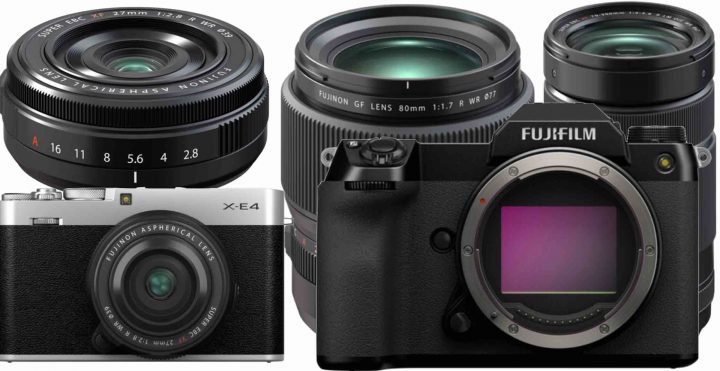 Let's start the week with a mini-roundup dedicated to the latest and greatest Fujifilm gear.
Missing in the roundup list is the Fujinon XF27mmF2.8 R WR. But do we really need reviews here? I have already put my XF27mmF2.8 for sale on the facebook market as I will replace it with the new version as soon as I can. I don't care about the reviews. The optics are the same, which means the image quality is fantastic for such a small lens. All I want is an aperture ring, which is enough for me to "upgrade".
As for sales on FujiRumors, the best selling gear is the Fujifilm GFX100S, followed by the X-E4 (all time best selling X-E camera on FR), the GF80mmF1.7 and finally its basically a tie between the XF70-300mm and XF27mmF2.8 R WR.