travel-X: Peru, Cuba and 4 months around the world
X-DEALS (save up to $1,150)
AmazonUS: Fuji X-E1 / Fuji X-PRO1 – BHphoto: Fuji X-E1 / Fuji X-PRO1 – Pictureline: Fuji X-E1 / Fuji X-PRO1 – Adorama: Fuji X-E1 / Fuji X-PRO1
X-E1 + 18-55 + 2 batteries + 32GB SD-card and more
There is an X-E1 with XF 18-55 zoom lens at ebayUS (via top rated reseller 6ave) for just $1,092. You save $100 on the camera+lens bundle and you also get 2 batteries, 32GB SD-card & more. [shoplink 16015 ebay]Check this deal out here[/shoplink]! Limited quantity available. (This deal was found via dealsrunner).
_ _ _
Eric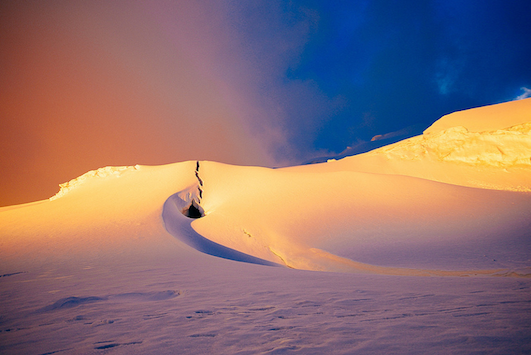 Hi Patrick
I did a trip to the Cordillera Blanca and Cordillera Huayhuash this July and August and shot with my X-E1. Mostly shot with the 14mm, but some with the 35mm. I'm starting to post on flickr here:
http://www.flickr.com/photos/15358623@N08/sets/72157635275678271/
I  don't have a blog yet.
I think you might like the photos and I have not seen high mountain shots on your site yet. Most of my shots were at 4200 meters (13,779 ft.) or above.
I only have 3 shots up now, but I probably have 10 or so nice ones coming. [admin: Eric just upload more amazing pictures!]
Thanks for your site, I visit often.
Best,
Eric
Eric

Kevin
FR-reader Kevin linked me his to his blog post about his travel in Cuba. I'm happy to share his images with you (thepictorial.com/general/havana-cuba-with-the-fuji-x100s/). His travel equipment? Here it is:
"Equipment wise, this trip had me very excited. As usual I juggled various camera ideas and setups in my head before leaving Canada and in the end settled on the combination of the New Fuji X100s with the [shoplink 12893 ebay]WCL-X100 adapter[/shoplink], and the Fuji X-E1 with 35mm f1.4 lens attached. Coupled with these I had the usual spare batteries, a lightweight tripod (that I ended up not using), an Infra Red pass-through filter, and an excellent [shoplink 15975]"Think Tank Retrospective 7″[/shoplink] bag to carry it all in. My bulky DSLR and lenses stayed at home."
Kevin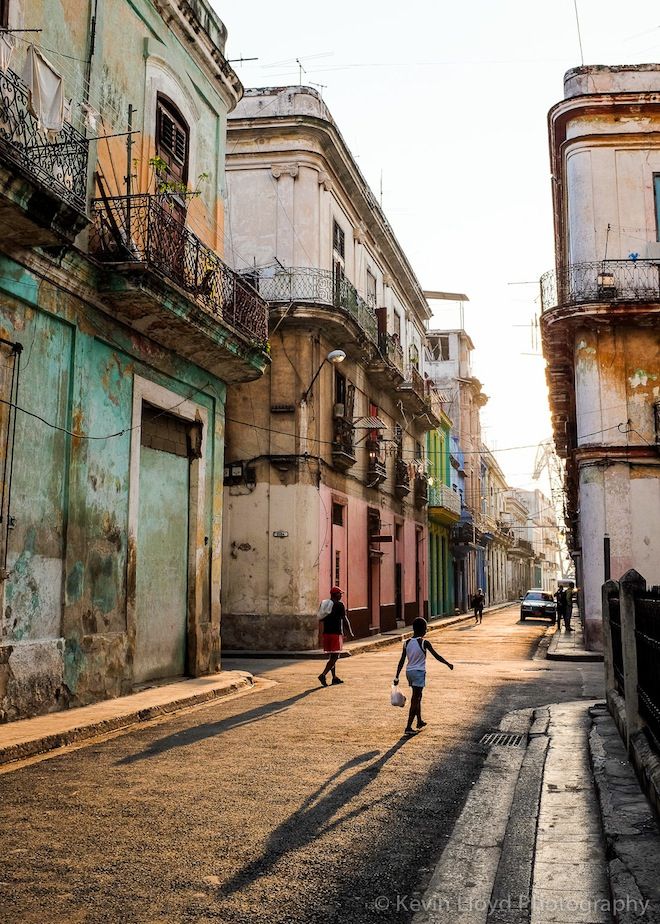 Ira
Dear Patrick,
I bought my X-E1 about five months ago and have been loving it. I learned photography when I was in high school using old Pentax film cameras and I still remember the clicking aperture ring on those babies. I really like how the X-E1 feels like a manual camera but with modern conveniences.
Great job with the site; I check it regularly to get tips and ideas and find out what's new. I was inspired to email you because of a recent post you did about someone traveling for a year with their X-Pro1 [see here]. My partner and I are also traveling, but not for quite so long, our adventure is 4 months and coming to an end soon. We've been to the Middle-East, Africa, and Asia. We've been keeping a blog with some of our shots from the trip and thought you might be interested to see it. I actually did a post today about our photography workflow on the road.
Here's the blog:
http://jessandira.tumblr.com
Here are 3 of my favourite shots:
http://31.media.tumblr.com/7633532d6cb483f633a8459f1b560bee/tumblr_mqnkzbKXsE1spxqrro3_1280.jpg
http://31.media.tumblr.com/6ce9628ebe23000ec6a71e0ba2283256/tumblr_mp253qDwIM1spxqrro3_1280.jpg
http://24.media.tumblr.com/64677866363eb6147b7eedac11ab03ab/tumblr_mq6bn8VUea1spxqrro3_1280.jpg
Cheers,
Ira
(Canadian now based in London)
I forgot to say one thing – I really hope Fuji announces a multi-purpose zoom for the X system, something like 16-80mm comparable to [shoplink 16005]Canon's 24-105mm[/shoplink] which is a great travel lens.
Ira