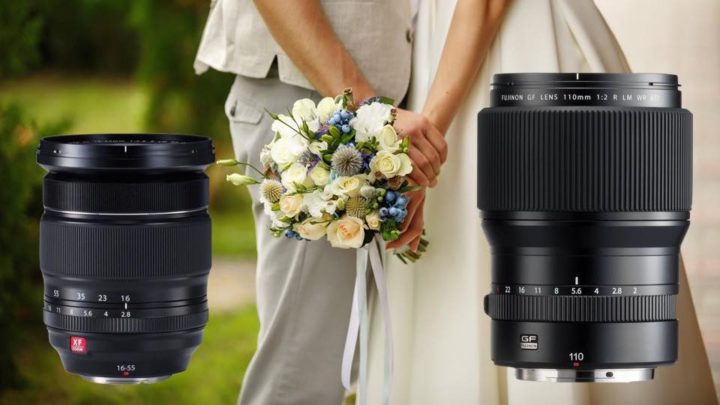 BHphoto published an article about which Fujifilm X and GFX lenses are best for wedding photography.
You can read the aricle here.
I am happy they mention also the Fujinon XF 18-135 as an option. A lens good enough to snap the offcial images for the Dunkirk blockbuster should also be good enough for other professional use.
I thought to grab this opportunity to ask the Fujifilm wedding photographers out there, what you consider the best lenses for wedding photography. Feel free to vote the poll down below.
Note that basically all Fujinon X/GFX lenses (except for XF 16mm f/2.8) are now on sale. You'll find the full list here and for single lenses check out the list below.
Vote the Wedding Lens Polls