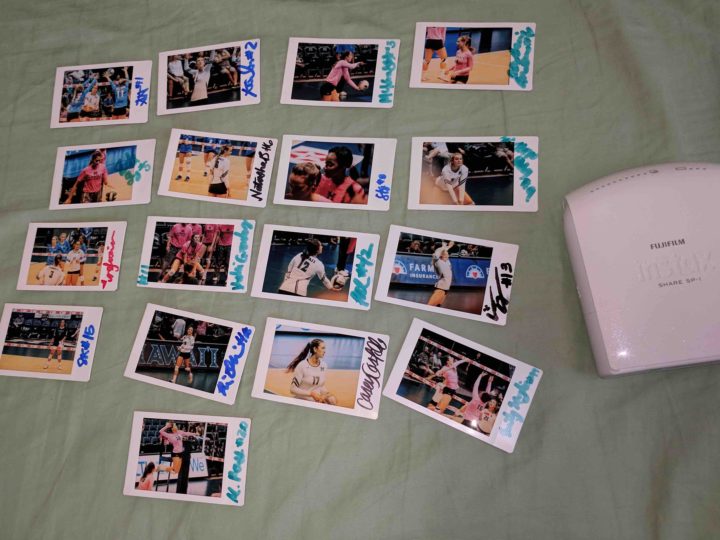 GUEST POST FEATURE HERE
Write Your Articles Directly On FujiRumors!
guest post by @alben.osaki / www.albenosaki.com
So I wanted to write really quickly about an experience I recently had with my Fujifilm Instax SP-1. I'd like to preface with saying that my experience is not necessarily a unique one, but one that I'd like to share regardless.
So first, a bit of backstory.