NEW GUEST POST FEATURE
Write Your Articles Directly On FujiRumors!
guest post by James Conley: f-eleven.com + Instagram @philatawgrapher
When most photographers think of shooting sports, they think of 400mm glass on the 50 yard line. When I think of sports, I think about ultra-wide, ultra close. That said, any sporting event involves fast moving action and the need for equipment that can both quickly respond, and take a bit of abuse. These things were on my mind when I covered The Race of Gentlemen this year.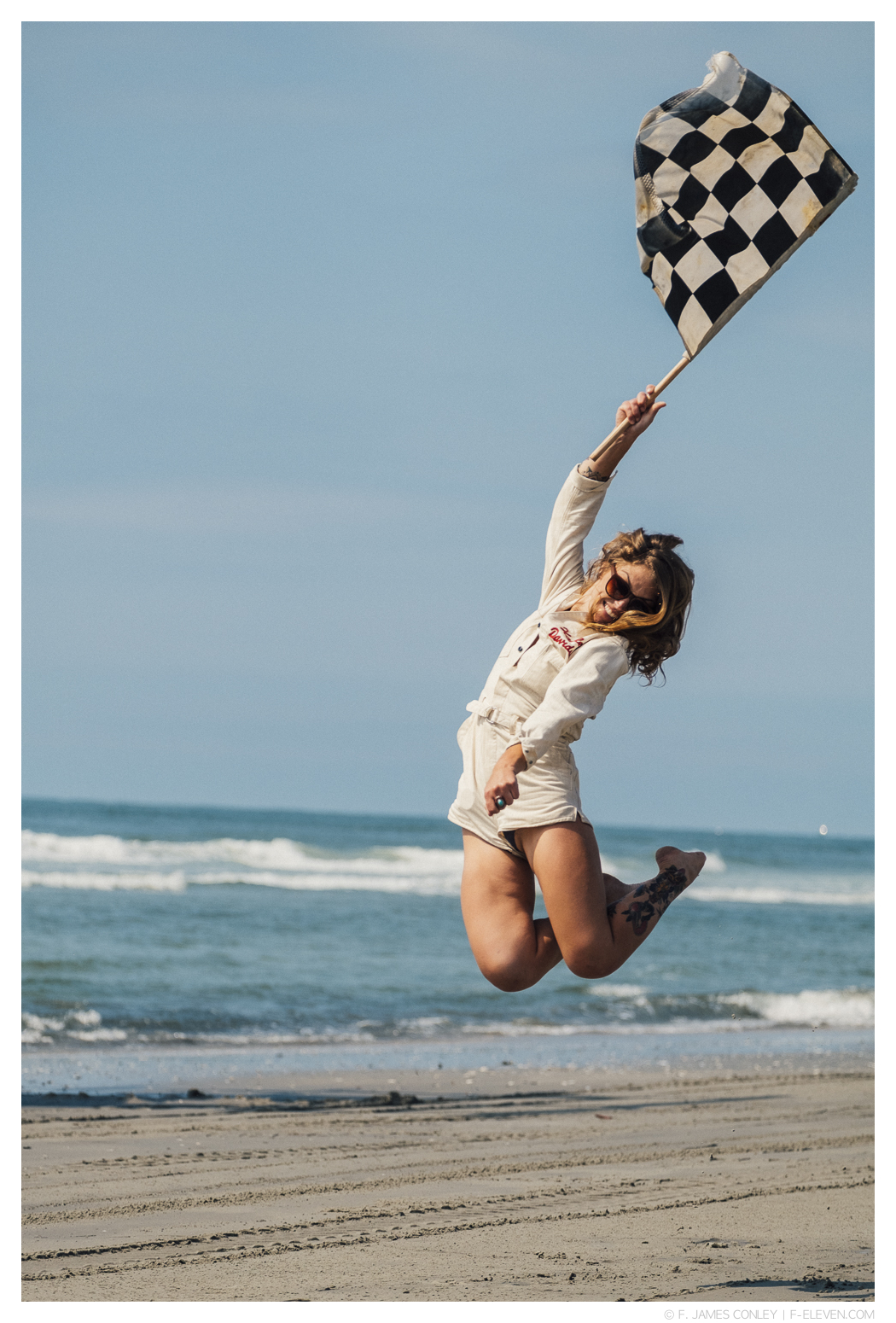 Once a year, tattooed and heavily bearded men (and a few women) gather in Wildwood, New Jersey, and take over a section of the beach. With beer on tap, loud music, and louder motorcycles and cars, this motley crew waits for the tide to recede and then grinds up the sand racing antique vehicles down a quarter-mile. Known as The Race of Gentlemen, the event is a celebration of a time long passed.
Push READ MORE to Continue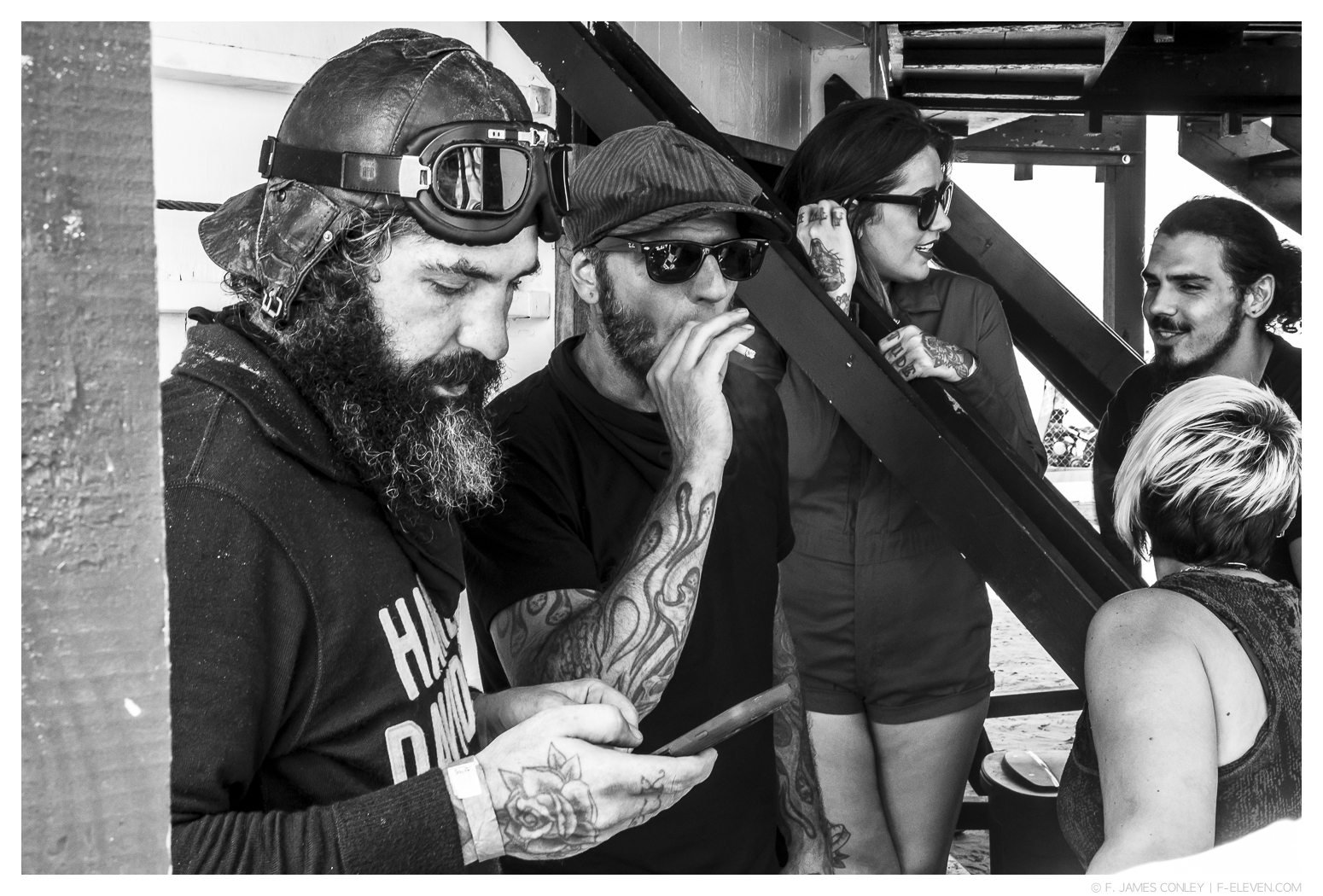 The dress code is the first clue. High, laced boots, paired with jodhpurs. Pilot and horseback riding helmets. Knit jerseys lettered with race events from seven decades ago.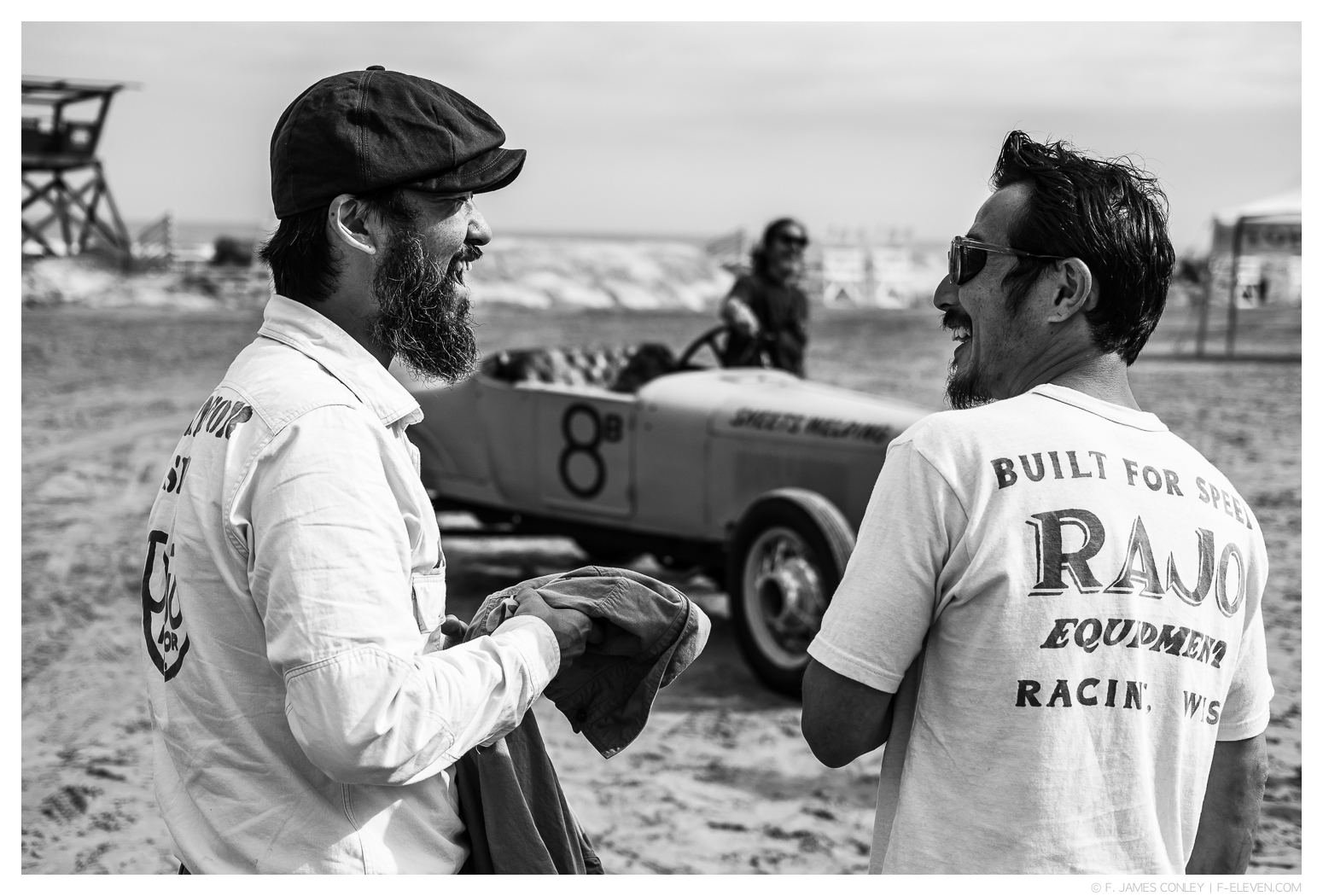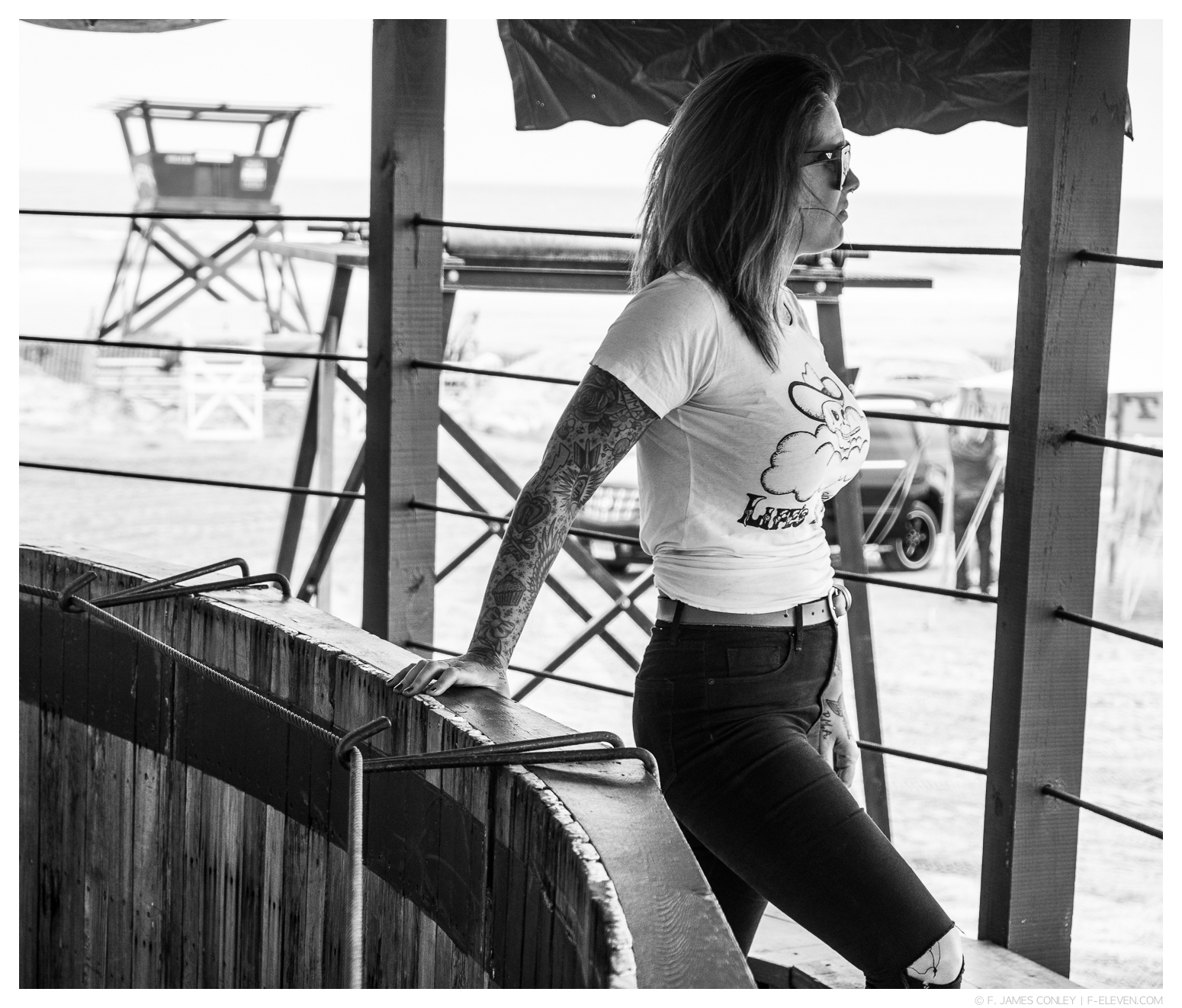 Then there are the bikes. These aren't the Harley-Davidson's you've seen cruising the neighborhood. They are long. And old. Very old. Mixed in is the occasional Henderson and a smattering of Indians, all with huge engines. The cars are likewise all American: Mercury, Buick, Pontiac, Dodge, Plymouth, Ford, and Chrysler. Model A's, coupes, and roadsters. Each one a piece of moving history, and each one with a driver or rider whose knuckles show the years of effort it took to rebuild these machines to working order.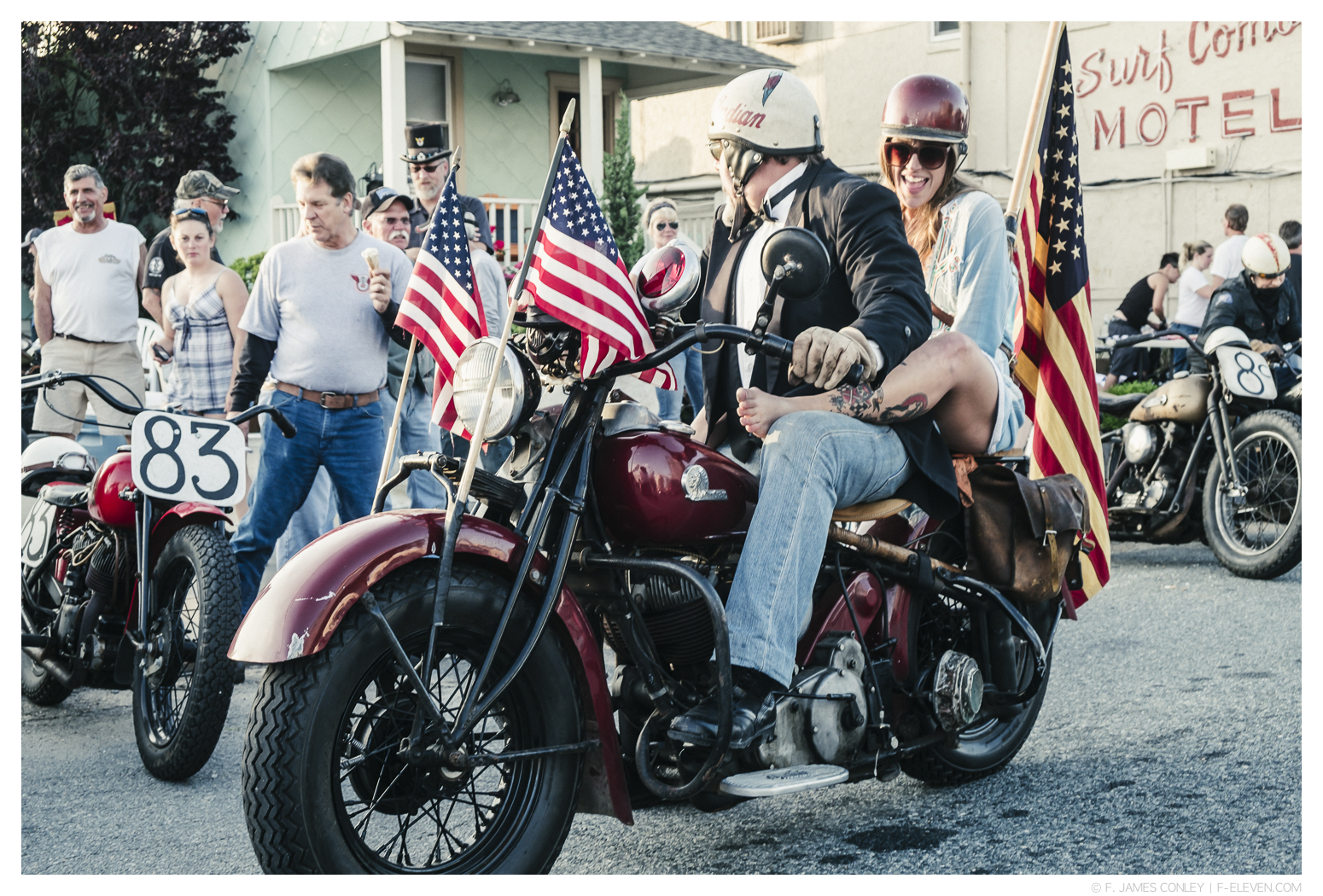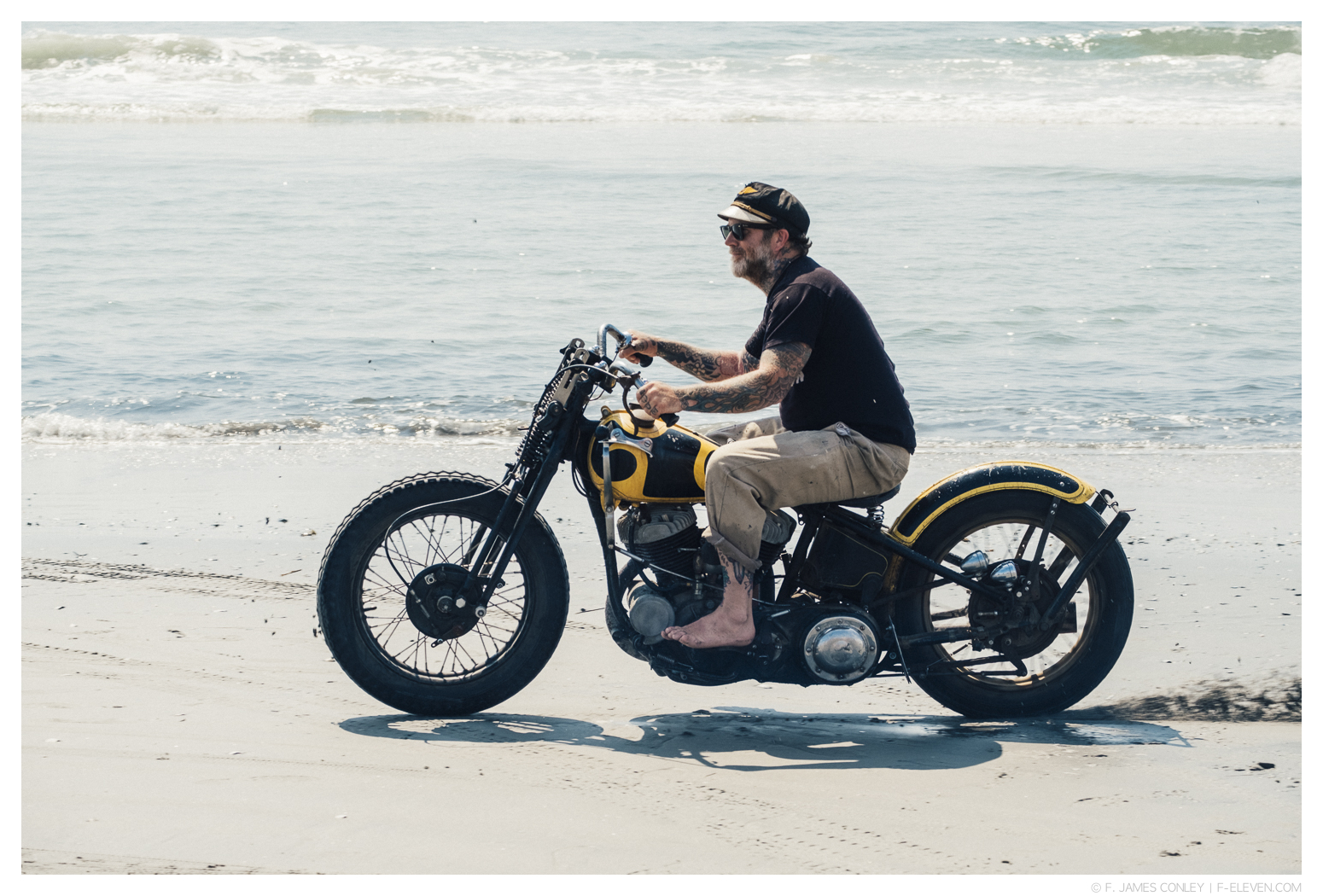 Then there are the smiles. Broad and warm, the smiles are constant. Every face is marked with joy, even when the car won't start, even when the bike doesn't turn over.
This is an effort to capture a specific time in history, and to relive the best parts of it. The cars are all American made, 1953 or older. The bikes are all American made, 1947 or older. The clothes, helmets, and goggles are also antique. And so is the definition of "Gentlemen."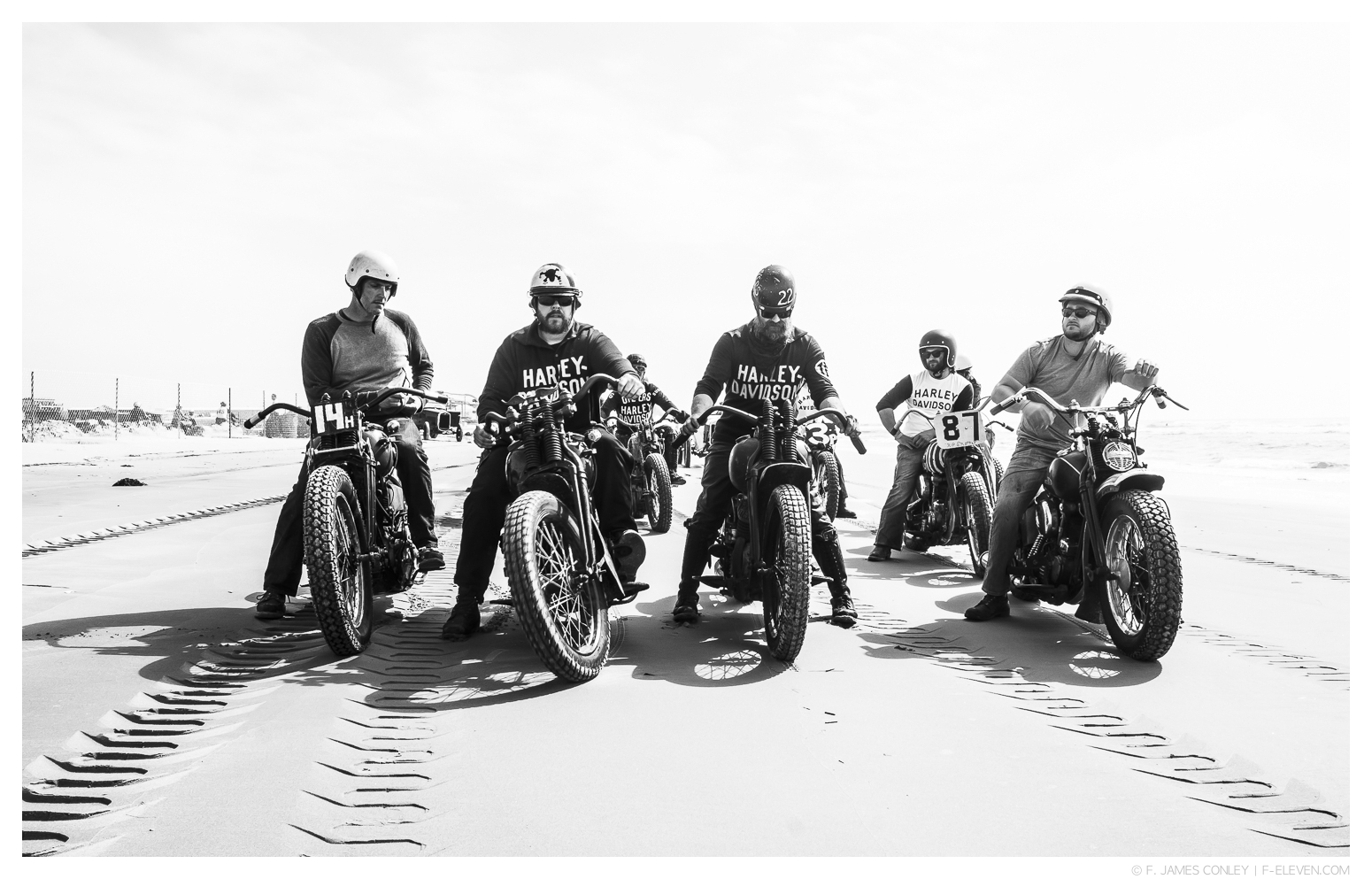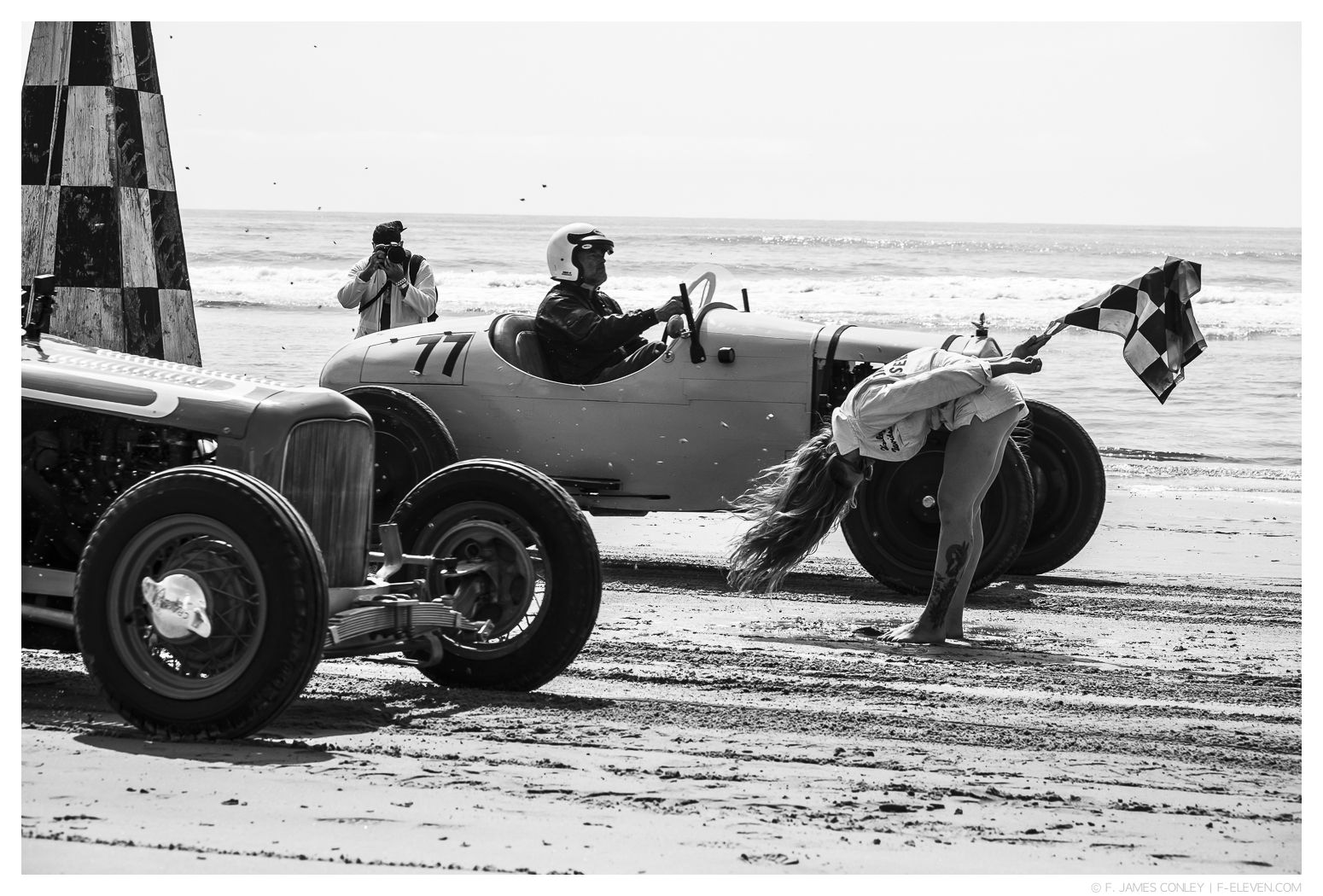 It's easy to get distracted by the low-hanging visual fruit of vintage motorbikes and Model A coupes along the Atlantic ocean. It's unusual to see so many gathered in one place, and there's a strong temptation to document these rarities in very rare races. For that kind of photography, a 400mm would help.
For me, however, the most interesting part of an event like The Race of Gentlemen is not the racing of the vehicles (which is better suited to video, which I don't do), but the people who built them. And to capture that meant approaching the event like a portrait.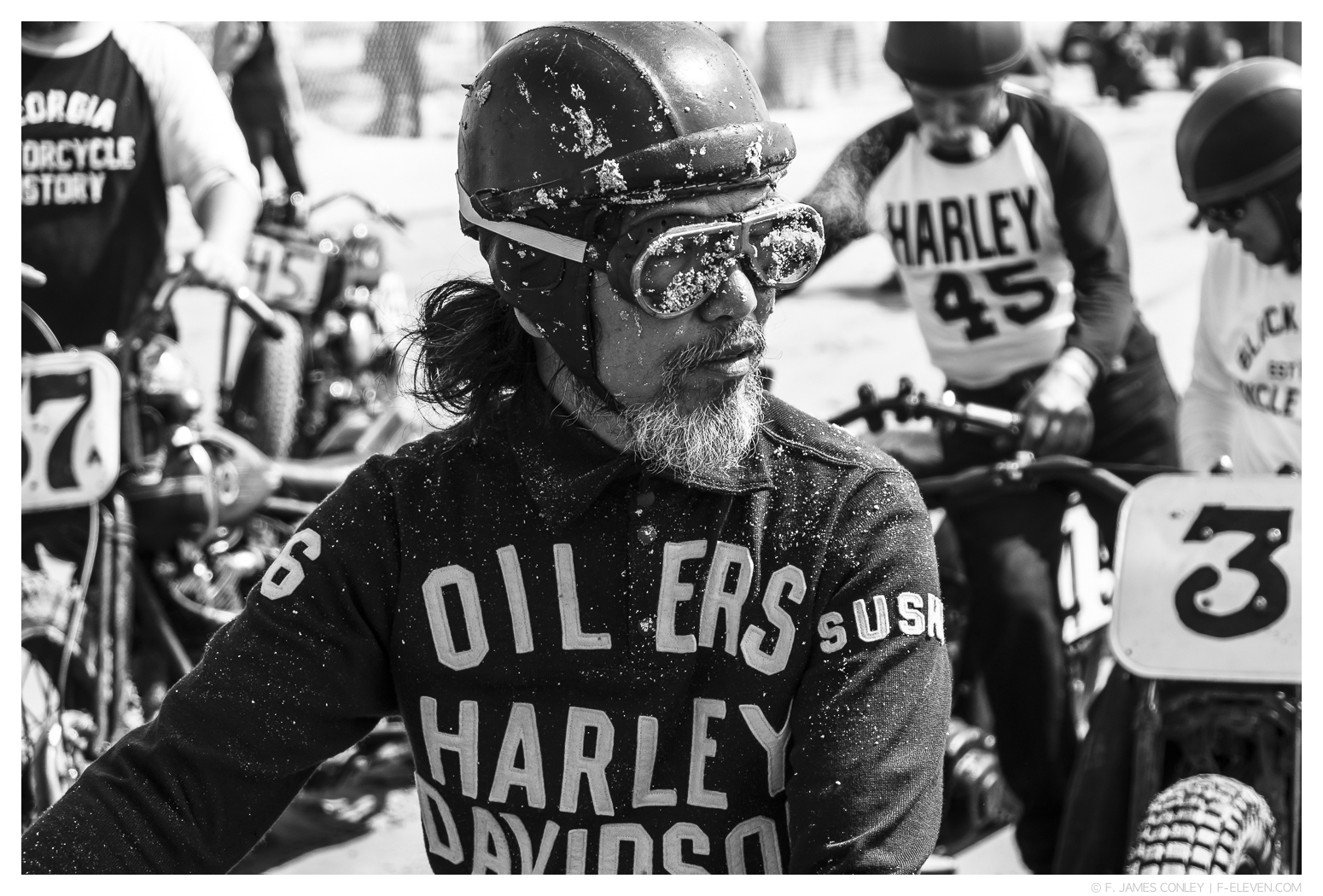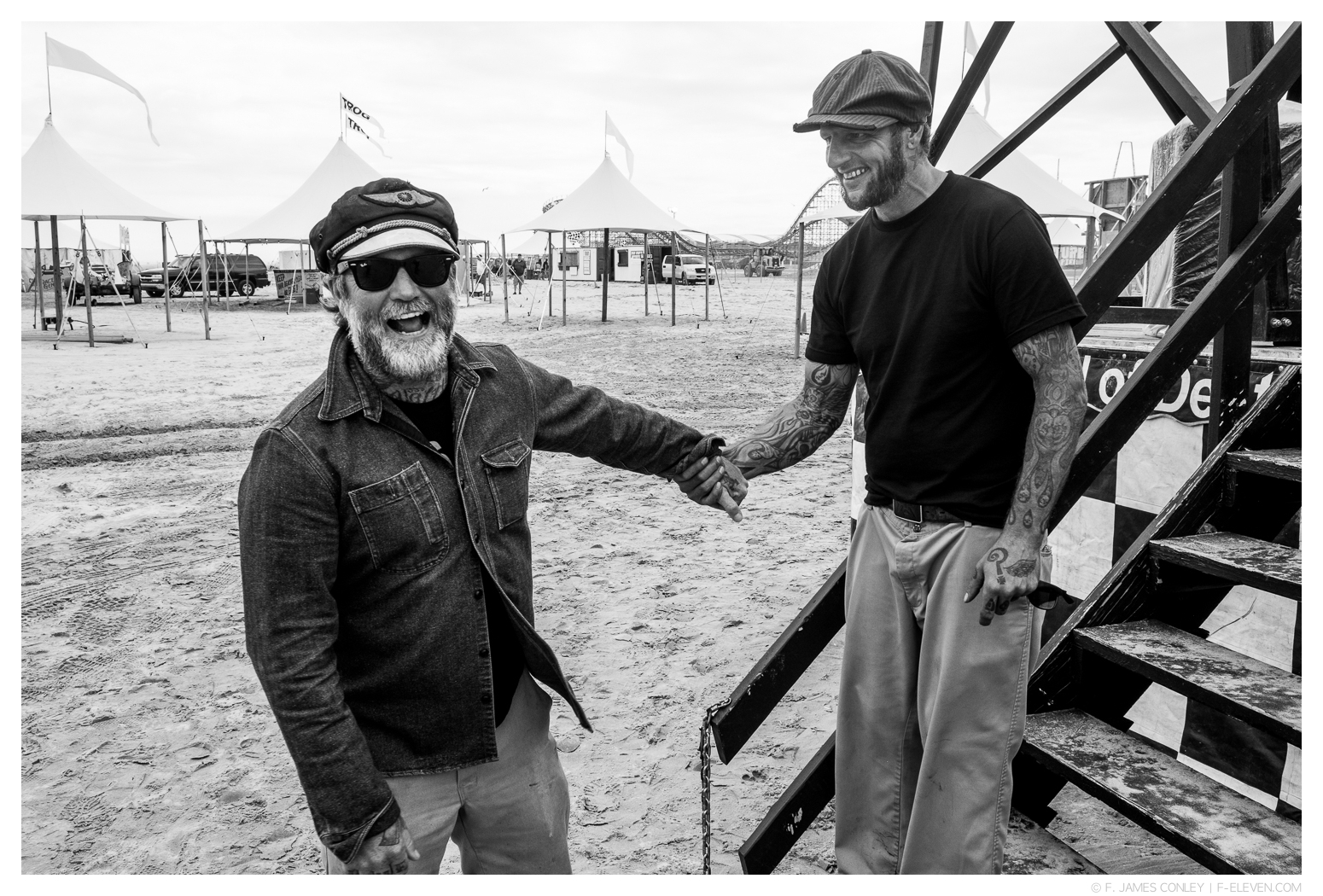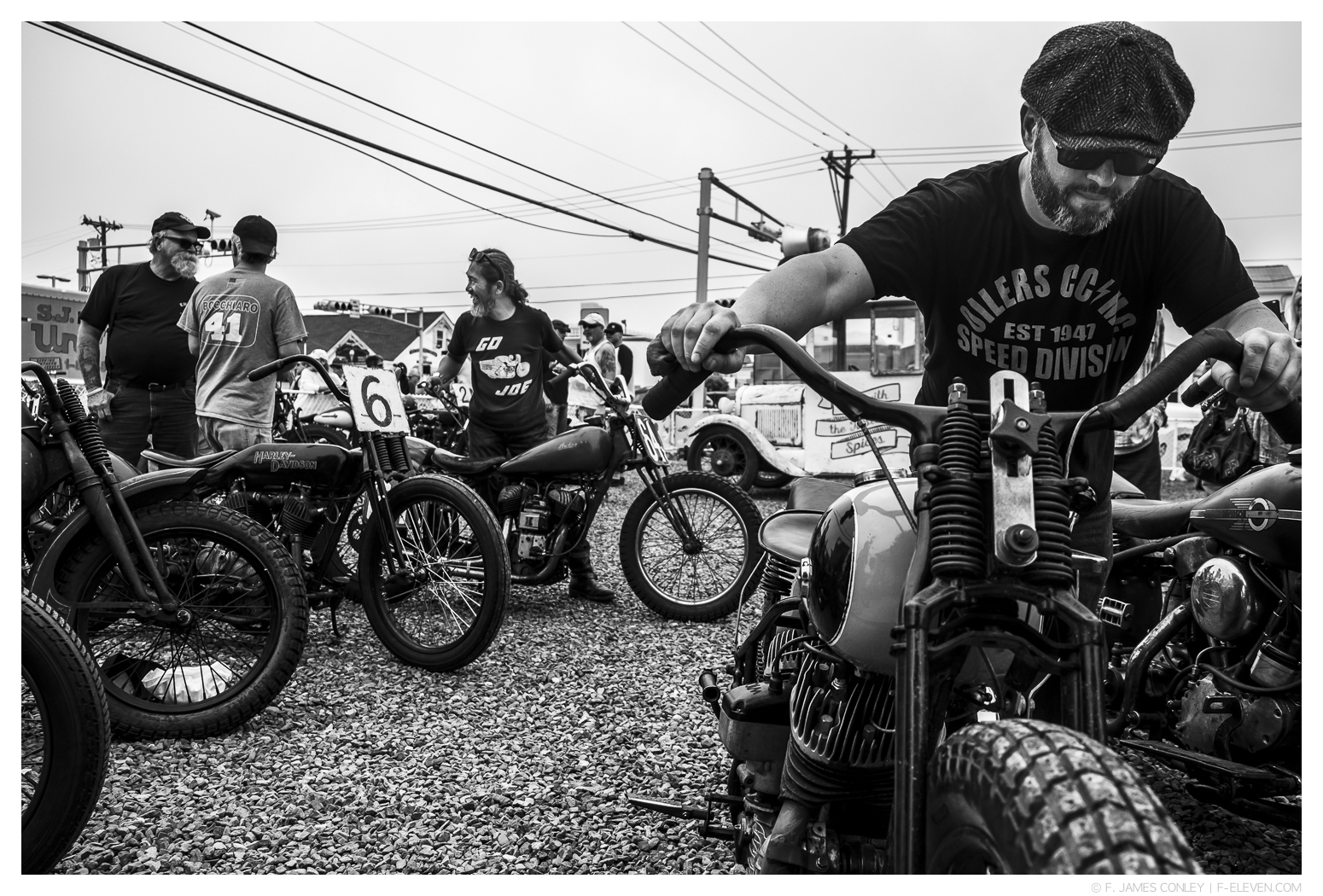 I've been blessed with the opportunity to cover the event as a freelance journalist, which meant that I was able to get extremely close to many parts of the event. And this year I covered the event with only my Fuji's. Specifically, an X100s and an X-Pro2.
At past sporting events, I've had to lean on Canon gear because the Fuji autofocus hasn't been great for fast action. Nor did the Fuji bodies acceptably keep up with writing from the buffer after burst shooting.
The X-Pro2 is a different story. The autofocus is very fast, and shooting at 8 frames a second actually works. And while I wasn't excited to take a very expensive bit of kit onto a sandy beach with salt water spray, it was comforting to know that the body is at least somewhat sealed.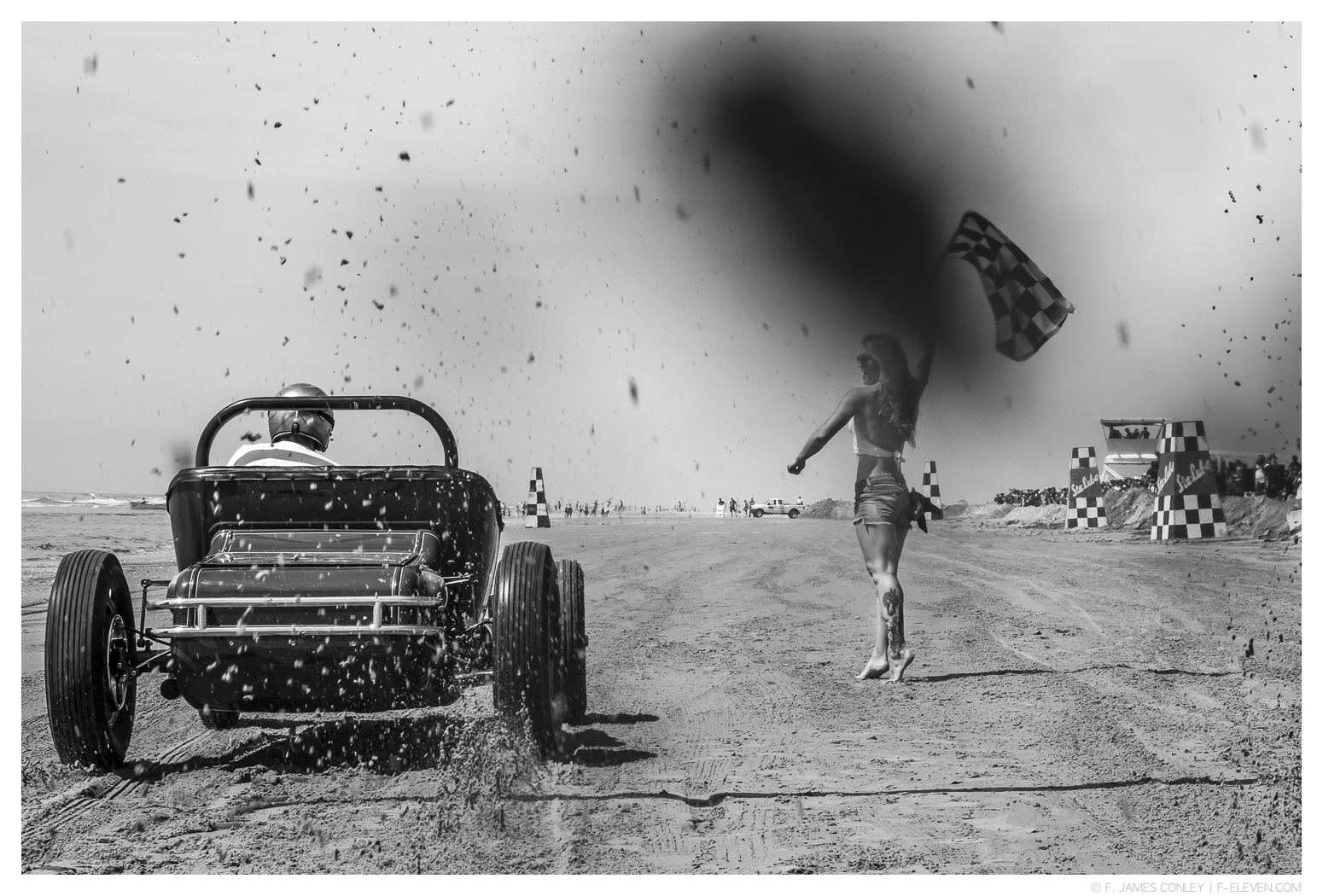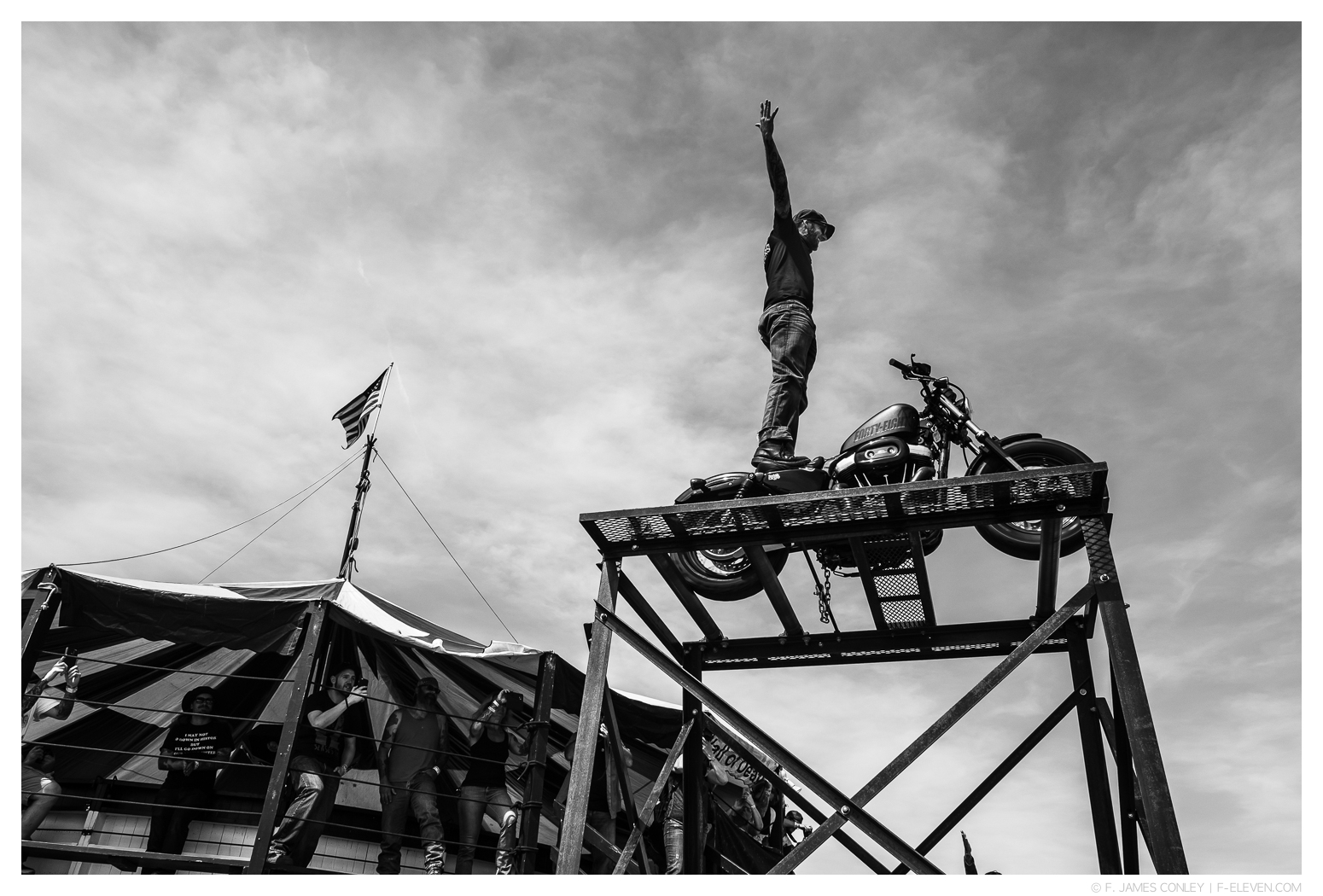 In use, the X-Pro2 was a treat. Not once did I miss the DSLR, and not once did the X-Pro2 fail to perform—even when it was thoroughly drenched in sand. To the contrary, I was able to get images in challenging light that I wouldn't have bothered to attempt with the Canon. With it's high speed electronic shutter, and the ability to capture very decent images at ISO 12800, the X-Pro2 happily met every situation I encountered from dawn to deep in the night.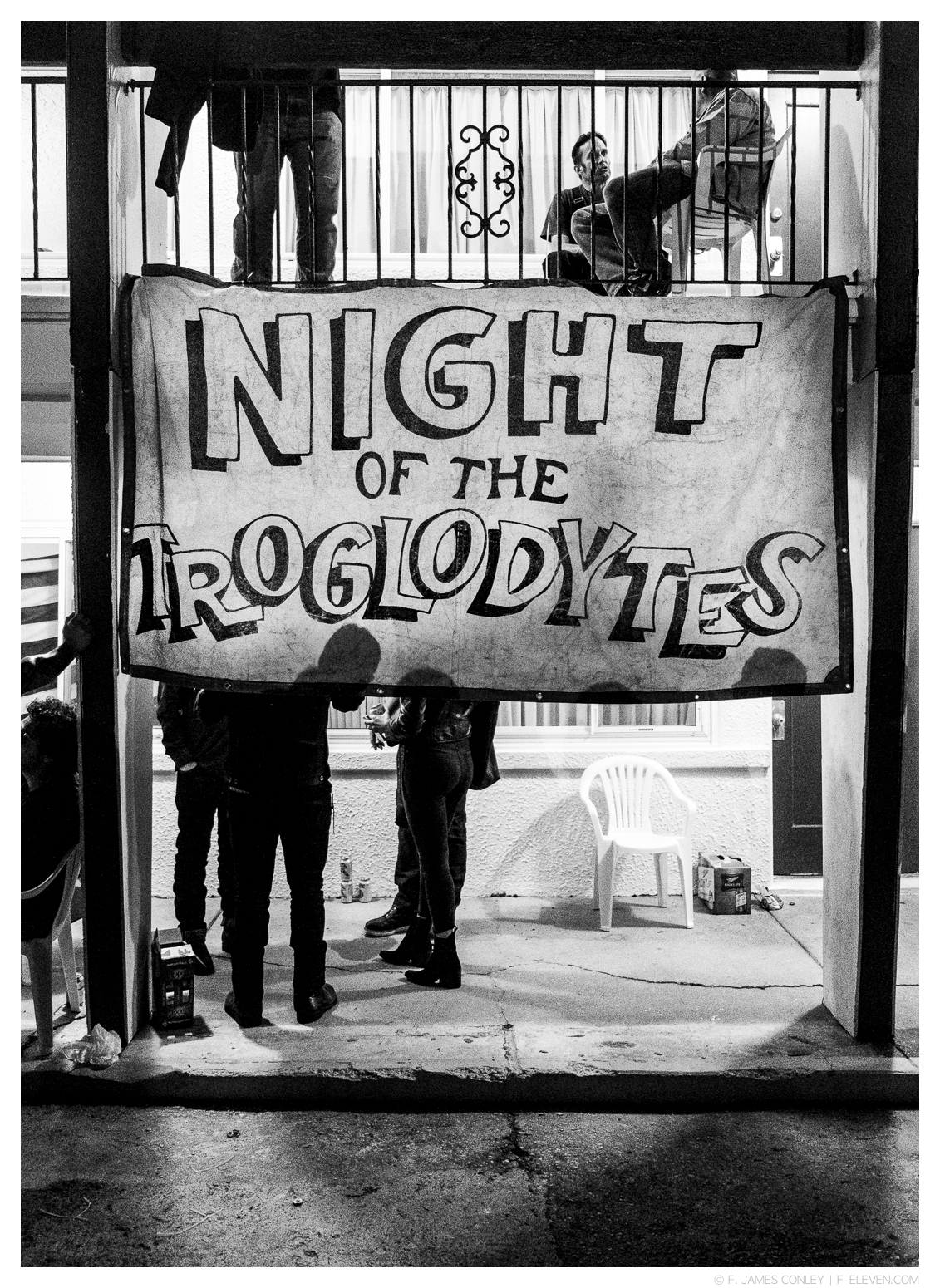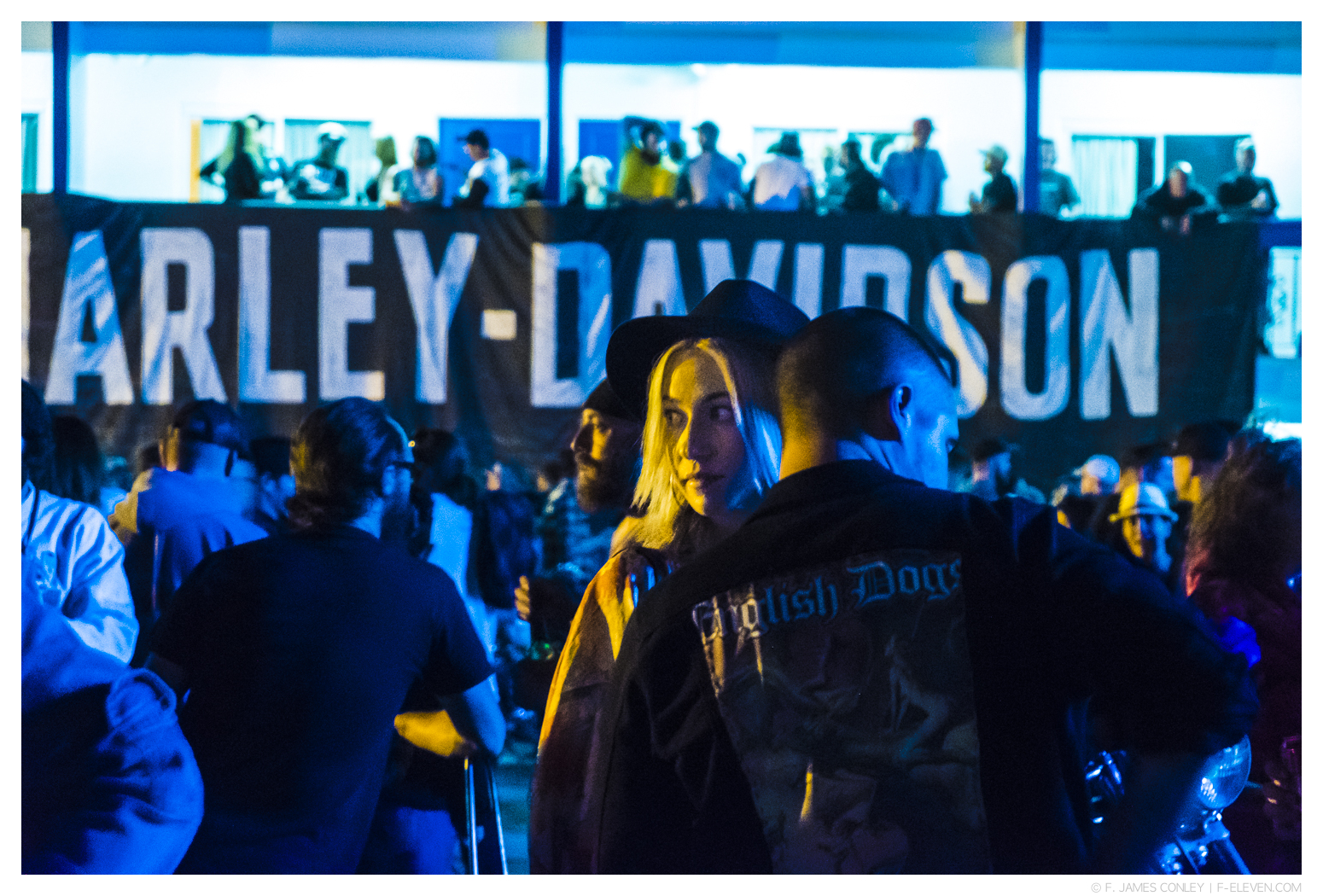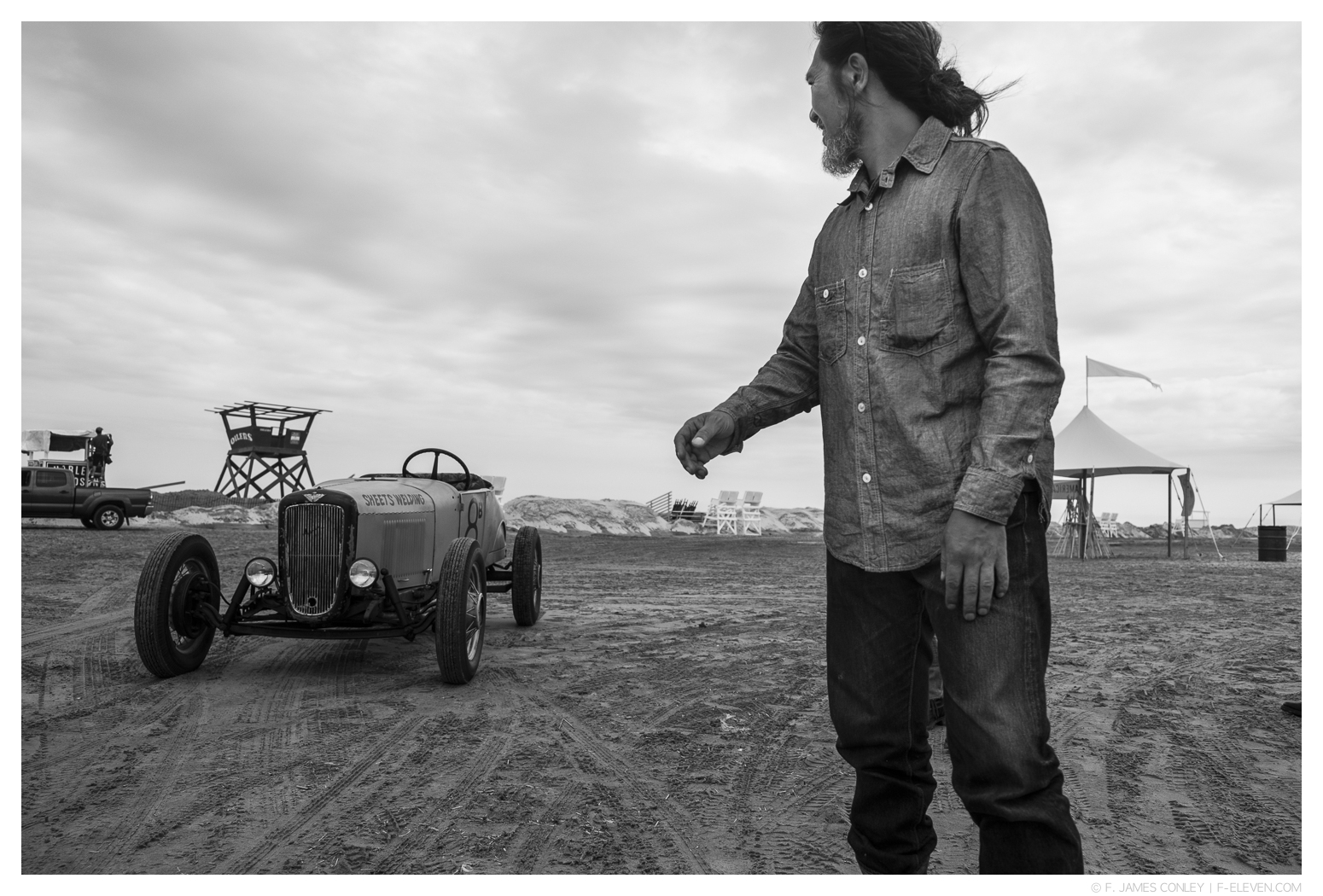 For my style of sports photography, I found no failings with the X-Pro2. And I'm happy to report that at least most of the sand is finally out of the camera!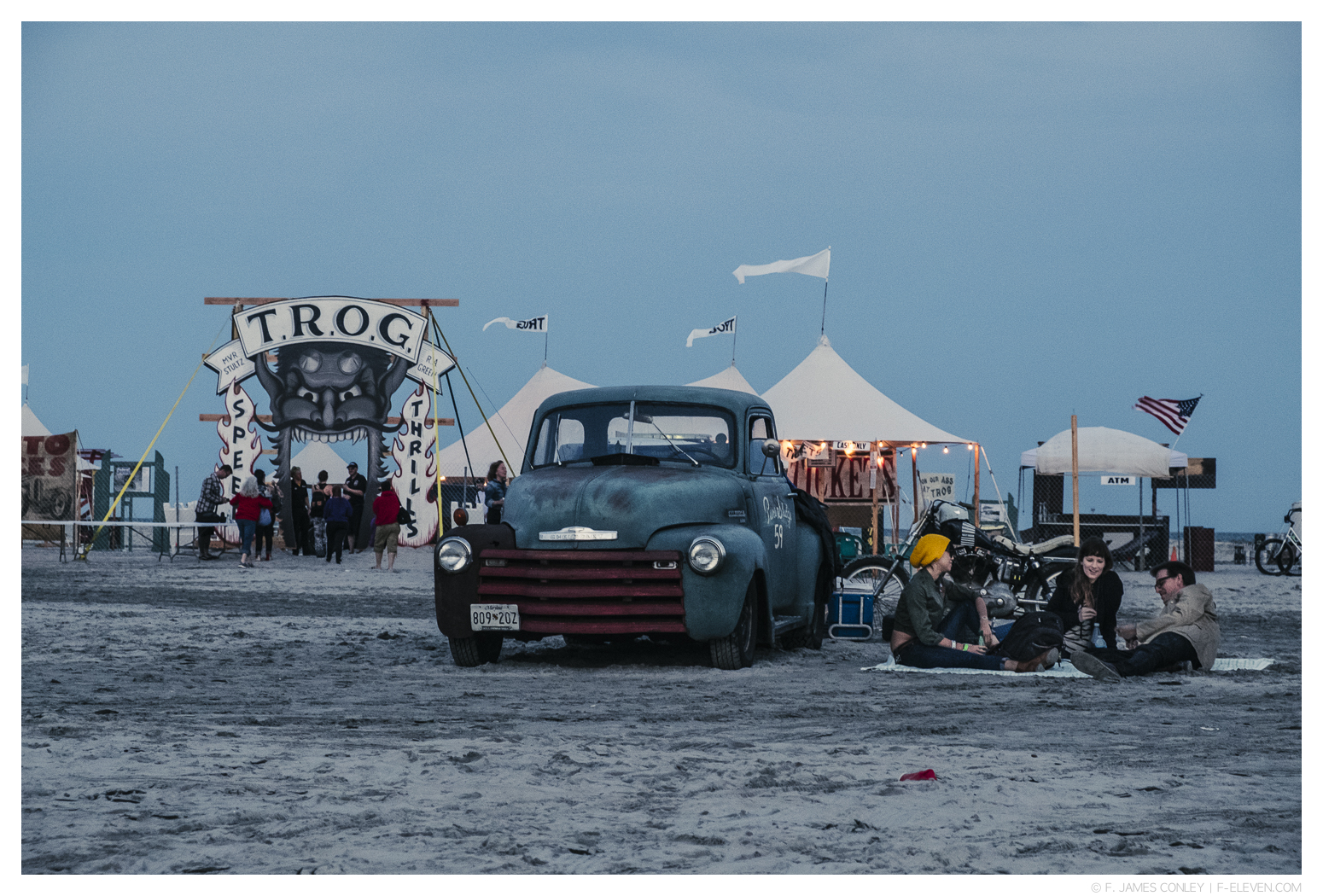 More images from the event can be seen on my website (http://f-eleven.com) and on Instagram (@philatawgrapher).