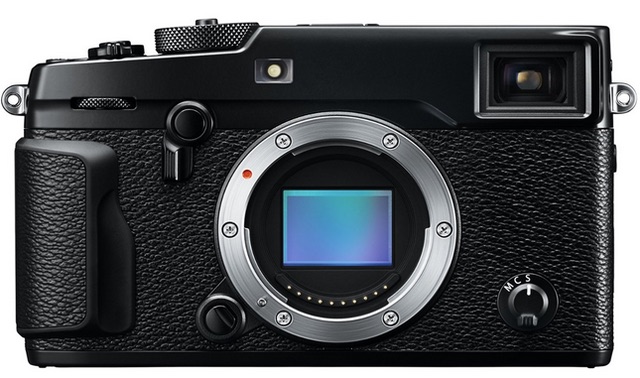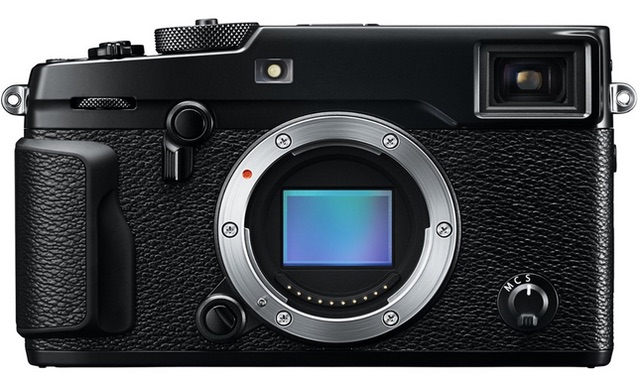 Fujifilm X-Pro2
USA: BHphoto / AmazonUS / Adorama / CANADA: AmazonCA / EUROPE: AmazonDE / AmazonUK / WexUK / PCHstore / AmazonITA / AmazonFR / AmazonESP /   AUSTRALIA: CameraPro
 First Look: Fujifilm X-Pro2
Talk to Rico (open forum for questions & feedback)
Rico's Books at Rocky Nook – Fuji X Secrets Workshops – Rico's Flickr Sets
The Fujifilm X-T1: 111 X-Pert Tips, 2nd Edition (use coupon XPERT40 for a 40% discount)
The Fujifilm X-T10: 115 X-Pert Tips (use coupon XPERT40 for a 40% discount)
Rico's X-Pro2 Full-Size Sample Images (NEW: now also with Lightroom CC RAW samples)
—
A New Hope: The retro-styled X-Pro2 kicks off Fujifilm's next generation of enthusiast X-series cameras, based on a state-of-the-art 24.3 MP X-Trans sensor and a much more powerful processor. At first, everything seems strikingly familiar, but a closer look reveals that quite a lot has changed.

A Fujifilm X-Pro2 after a few days of light use
Four years after the introduction of the X-Pro1, Fujifilm is finally ready to open a new chapter in their book of mirrorless cameras. At first glance, the X-Pro2 looks just like its predecessor. However, it's a different story on the inside (click here for full camera specs and here for more than 150 straight-out-of-camera and Lightroom CC RAW conversion sample images).
X-Pro2 with XF35mmF1.4 R
New features include…