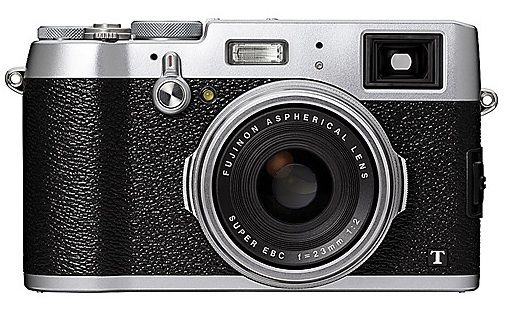 Fujifilm X100T: USA: BHphoto / AmazonUS / Adorama / EUROPE: WexUK / WexDE / PCHstore / AUSTRALIA: CameraPro
_ _ _
Using the Fujifilm X100T
first impressions / practical review / shooting experience / tutorial
Talk to Rico (open forum for questions & feedback)
Fuji X Secrets Workshops – Rico's Flickr Sets
The Fujifilm X-E2: Beyond the Manual (use coupon XPERT40 for a 40% discount)
Rico's X100T Sample Images – X100T Specs
—
As the Fujifilm X100T is about to become available all over the world, I think this is a good time to share my first impressions with this classic, modern camera. I was able to evaluate a pre-production model for several weeks, going through a few revisions of beta firmware in the process.
Same, Same, But Different
The X100T uses the same 16.3 MP X-Trans II sensor and 23mm (35mm full-frame equivalent) lens as its predecessor, the X100S. Despite that, it often feels like a different camera—in a good sense. How's that even possible? It appears that Fujifilm kept what made the X100 and X100S popular (and also quite unique), so the DNA remains intact. On the other hand, there is a plethora of enhancements affecting both hardware and firmware. They all seem to share one common goal: to make the camera more accessible and user-friendly, to make sure that the camera doesn't get in the way between you and your photography, and to be a genuine pleasure to work with.
X100T – Lightroom 5.6.
Click on the image for larger sizes.