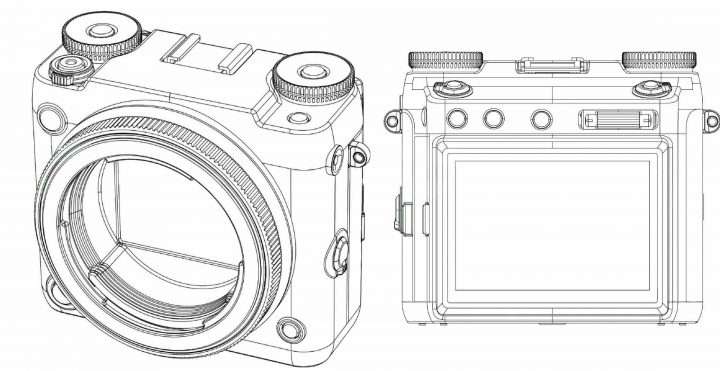 Technical drawings of the modular Fujifilm GFX have been circulating on the web since a while now, for example here at weibo.
The modular GFX is a concept first displayed at the Fujifilm X summit in Dubai and we talked about it extensively here.
Zack Arias also shared a hands on video with a prototype.
Down below are all the images shared at weibo.
Follow FujiRumors: Facebook, Flipboard, Instagram, RSS-feed, Youtube and Twitter
The GFX Community