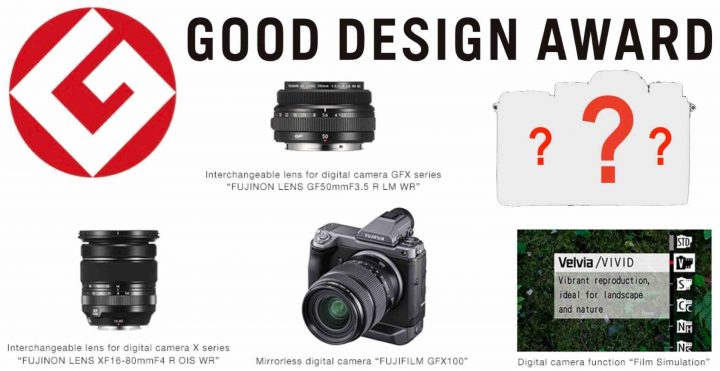 FujiRumors has exposed the naked truth about (some) award business here. I invite you to read this article to be illuminated ;).
A total of 940 companies and 1,420 products won the "Good Design Award" in 2019.
The probably most interesting part of Fujifilm winning 32 design awards this year, is that the list shows only 27 products, and 5 more have yet to be announced.
Will one of them be the mysterious registered X or GFX camera here?
Here is the list of photography related winning products.
Fujifilm won "Good Design Award 2019" for 32 products