So What, Happy or Not about the Fujifilm X-T4 Flippy Screen? The Final Answer in this Survey!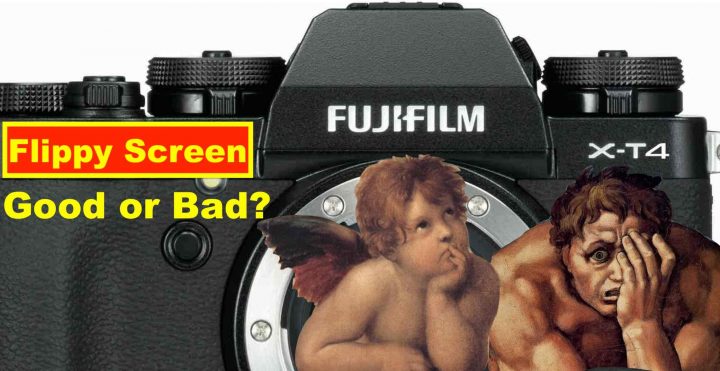 I must admit, I am confused.
I always thought that most of the people would be happy about the Fujifilm X-T4 having a selfie flippy screen.
But if I look at the recent comments to our Fujifilm X-T4 selfie screen rumor, I am not so sure about that anymore.
So out of curiosity I decided to launch a survey. Vote now, and let us know if Fujifilm made most of us happy or not.
The Fujifilm X-T4 will be announced February 25/26. You can find the precise X-T4 announcement time in your country here.
Don't worry… I am working restlessly, and more rumors are coming.
→ Top X-T Community: Fujifilm X-T facebook group
→ Top X-T Page: Fujifilm X-T Page

Loading ...