Sigma X or Fujinon XF: That is the Question!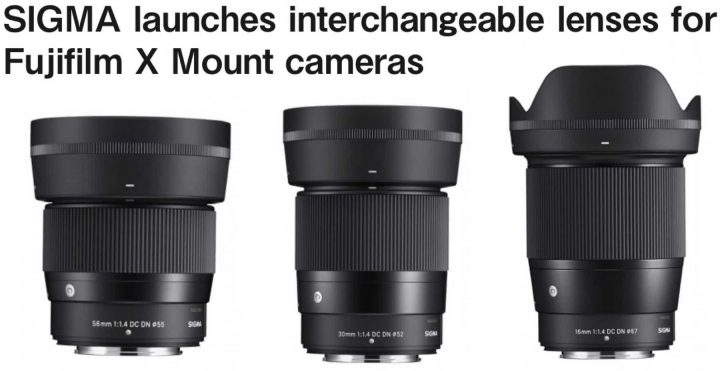 Sigma X Mount
When I started with Fujifilm MILC about 10 years ago and my bank account at that time regularly and literally hit the zero mark as I spend all my remaining resources into summer travels (and gear that I needed to capture those travels), I would have loved to have cheaper autofocus options for the X mount. But there were not. So I mostly stuck with a few XF lenses (and some manual focus lenses).
Oh, how nice would it have been if 10 years ago I could have bought something like the Tamron 18-300mm f/3.5-6.3 for my travels, or even the Sigma 56mm f/1.4 for portraits.
A wider range of affordable third party AF lenses would have facilitated my X system build-up. But with none of that around, I just bought slowly into it, sometimes wishing for lenses for certain images that I could not afford.
Today it's different.
For those who just start out with the X system or do not have or want to invest a bigger amount of money into lenses, these Sigma X mount lenses are a terrific option.
That's why personally I consider them a wonderful addition to the X system, even though they are close to what Fujifilm already offers.
So let's dedicate the Sigma X mount trinity a little roundup :).
Written Reviews
alwinkok – Sigma 30mm f1.4 – Never Too Late (lots to love but also a few downsides)
asobinet – Sigma 56mm f/1.4 for X mount review
Video Reviews