Sigma 100-400 Improved Support Added to Fringer EF-FX Smart Adapter with Firmware ver.1.83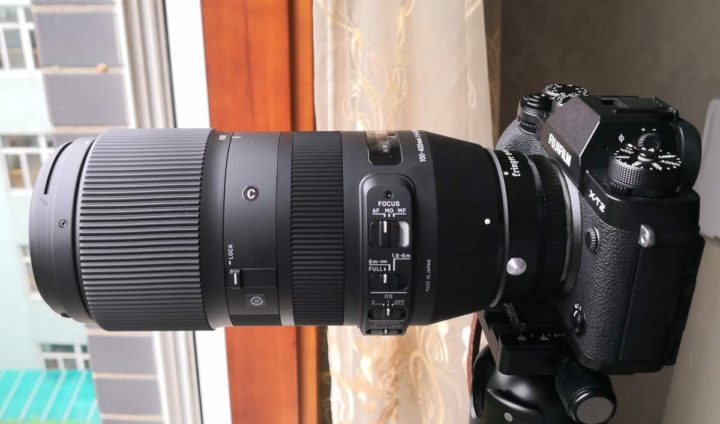 Fringer just released a minor firmware update ver. 1.83 for it EF-FX smart adapter, mainly for improved Sigma 100-400mm F5-6.3 support.
Fringer adapter users may try the latest firmware version (v1.83) which has some enhancement regarding Sigma100-400's support. The PDAF accuracy has been improved. Meanwhile, the OS function only work during your half-pressing of the shutter release button. And the lens with latest (v2.0) firmware will work normally, too. V1.83 is a minor update as its only difference from v1.80 is Sigma100-400's support. Later, these enhancements will be integrated into next major update, i.e. v1.90.
You can read the full blog post of the Sigma 100-400 on the Fujifilm X-T2 at fringerdev here.
V1.83download links:
EFFX183P.BIN (120,416 bytes, for Pro version)
EFFX183S.BIN (120,072 bytes, for Standard version)