RUMOR: XF 35mmF2 WR will cost less than the current XF35mmF1.4 (SRP)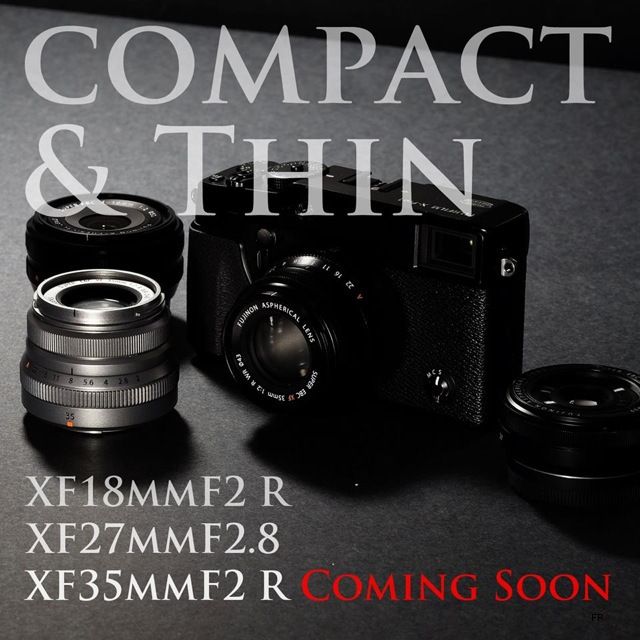 Hi X-folks,
today I'd just quickly inform you that we now have a first hint about the price of the XF 35mmF2 WR. According to a source, who was right in the past, the Weather Resitant XF35mmF2 WR will cost less than the XF35mmF1.4. The source did not specify, though, if it's for the lens alone, bundled with the X-PRO2 or in both cases. Anyway, it seems that price will be very interesting :) .
If true, then that's a good news … my credit card is ready… it will the perfect lens for my weather sealed X-PRO2. But please note that price & release are amongst the trickiest part of the rumors, since Fuji can change it anytime. You'll be updated as soon as I get information from trusted sources.
When will it come? Well, I remind you how already back in May, Fujifilm was pretty clear about it: the Weather Resistant XF35mmF2 will be available in November.
stay tuned,

Fuji X Forum, Facebook, Google+, RSS-feed and Twitter
XF35mmF2 WR compared to XF14mm
X-T10 + 35mmF2 WR (via lesnumeriques)